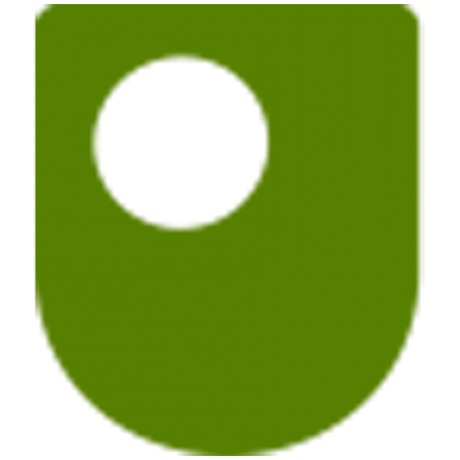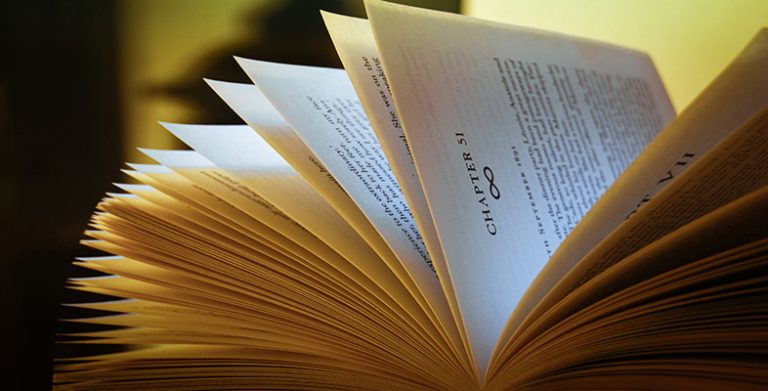 Certificate of completion
This course concentrates on Sam Selvon's twentieth-century novel, The Lonely Londoners. It considers the depiction of migration in the text as well as Selvon's treatment of memory as a vital part of the migrant's experience.


Introduction
This course focuses on Sam Selvon (1923–1994) and his novel 
The Lonely Londoners
, published in 1956. This text is looked at in relation to the themes of migration and memory. The edition of 
The Lonely Londoners
 that is referred to in this course is the Penguin Modern Classics (2006) edition, with an introduction by Susheila Nasta. You should read the novel when instructed to do so in the course.
Learning Outcomes
After studying this course, you should be able to:
Understand representations of the themes of migration and memory in Sam Selvon's novel The Lonely Londoners
Relate this text to the context of Caribbean migrant experience
Carry out a critical analysis of prose fiction
Discuss the novel in relation to the concept of literature.
Sam Selvon's The Lonely Londoners

03:00:00

Style and Narrative Techniques: London in Summer

02:00:00
Conclusion
01:00:00