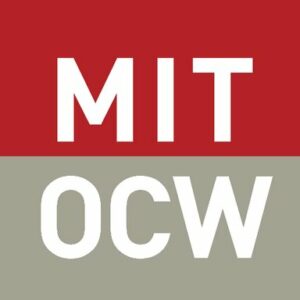 Certificate of completion
What are the circuits, mechanisms and representations that permit the recognition of a visual scene from just one glance?
In this one-day seminar on Scene Understanding, speakers from a variety of disciplines - neurophysiology, cognitive neuroscience, visual cognition, computational neuroscience and computer vision - will address a range of topics related to scene recognition, including natural image categorization, contextual effects on object recognition, and the role of attention in scene understanding and visual art. The goal is to encourage exchanges between researchers of all fields of brain sciences in the burgeoning field of scene understanding.
From Zero to Gist in 200 msec

Unlimited

Feedforward Theories of Visual Cortex Predict Human Performance in Rapid Image Categorization

Unlimited

Latency, Duration and Codes for Objects in Inferior Temporal Cortex

Unlimited

From Feedforward Vision to Natural Vision

Unlimited

Perception of Objects in Natural Scenes and the Role of Attention

Unlimited

Natural Scene Categorization: From Humans to Computers

Unlimited

Using the Forest to See the Trees

Unlimited

Scene Perception after Those First Few Hundred Milliseconds

Unlimited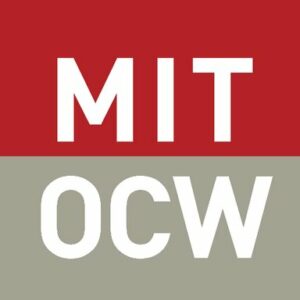 Massachusetts Institute of Technology