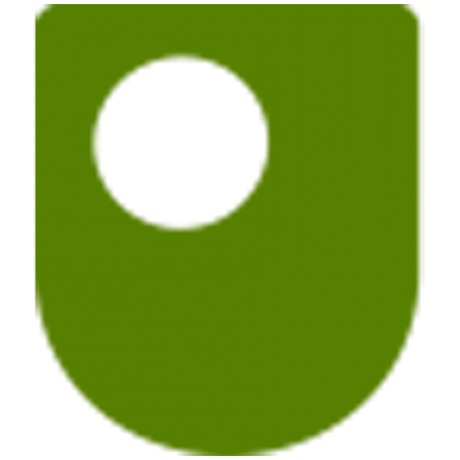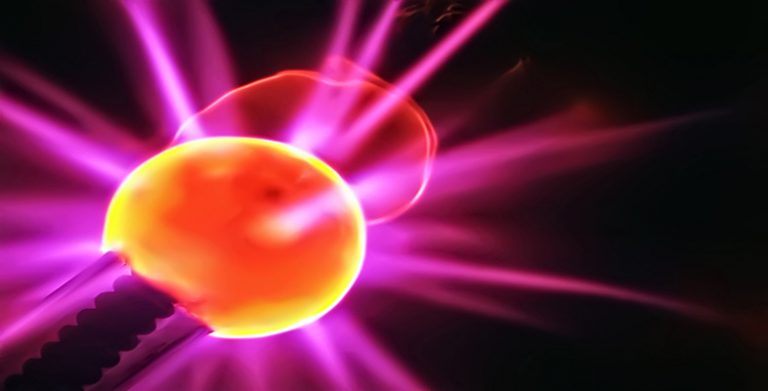 Certificate of completion
How is it that a small, poor country in northern Europe became one of the most dynamic centers of Enlightenment thinking? This course, Science in the Scottish Enlightenment, examines the cultural, intellectual and religious characteristics of Scotland in the eighteenth century that led to the emergence of such intellectual pioneers as James Hutton, Joseph Black, and William Cullen, and briefly describes their key ideas and findings.


Introduction
Inspired by the Scientific Revolution of the seventeenth century, the intellectuals of eighteenth-century Europe launched a dazzling programme for the extension of knowledge and for the promotion of human welfare. Their programme has become known as the 'Enlightenment' and their age is often called the 'Age of Enlightenment'. This course is concerned with science in Scotland, one of the most dynamic centres of Enlightenment thinking. Writers speak of the mid-eighteenth century as Scotland's 'Golden Age'. In order to get the flavour of this age, it is necessary to take a very broad view of what we mean by 'science'. If we stay within the boundaries recognised by modern science faculties, we will miss most of what is distinctive about eighteenth-century Scotland. The interconnections and cross-fertilisation between disciplines that we now regard as having little to do with each other is one of the remarkable features of the Scottish scene. Geologists associated with historians, economists with chemists, philosophers with surgeons, lawyers with farmers, church ministers with architects.
Learning Outcomes
After studying this course, you should be able to:
Understand developments in Scotland with regard to the Enlightenment period
Give Scottish examples from the community of philosophers and scientists from the Enlightenment period
Describe how these Scots helped influence the Industrial Revolution and the American Revolution.
The Enlightenment in Scotland

00:45:00

Origins of the Scottish Enlightenment

00:45:00
The Enlightenment Milieu

00:45:00
The Leading Figures of the Scottish Enlightenment
00:45:00
Joseph Black
00:20:00
Heat Research
00:35:00