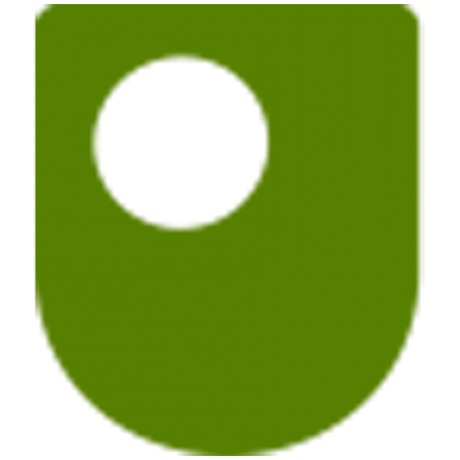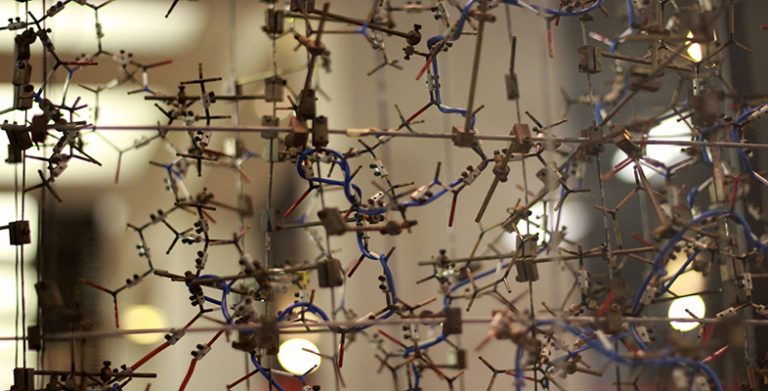 Certificate of completion
This course will look at how public engagement in science and technology might be achieved through science promotion.
Introduction
Science promotion and public involvement in policymaking can require both formal and informal objectives: some are explicit and some are implicit, some are articulated at the planning stage and some are unexpected. These objectives can entail participation, engagement, knowledge exchange, and learning all of which require a degree of motivation by all parties.
Course learning outcomes
After studying this course, you should be able to:
Demonstrate an awareness of the issues surrounding the public understanding of science

Engage with some of the debates surrounding this topic.