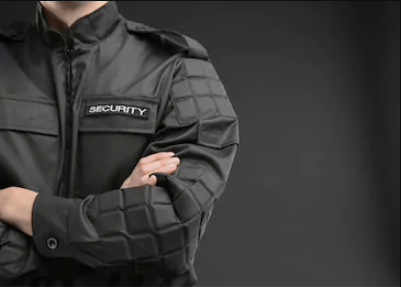 Certificate of completion
The Security Industry is not only a "secure" career choice, but this job market is thriving in today's economy! This course, "Start A Lucrative Career in the Private Security Industry", puts you on the fast-track to obtaining the basic skills and training needed to jump-start your career as a protection professional.
Mental Awareness

08:20:00
Routine Daily Duties

07:30:00
Special Types of Security Part 1
03:20:00
Special Types of Security Part 2

03:20:00
Emergency Situations
06:40:00
Legal Aspects of Security

06:40:00
Security Guard Training Test
03:00:00
We are an educational and skills marketplace to accommodate the needs of skills enhancement and free equal education across the globe to the millions. We are bringing courses and trainings every single day for our users. We welcome everyone woth all ages, all background to learn. There is so much available to learn and deliver to the people.