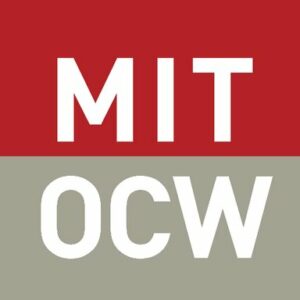 Certificate of completion
Survey of the important aspects of modern sediments and ancient sedimentary rocks.
Emphasis is on fundamental materials, features, and processes. Textures of siliciclastic sediments and sedimentary rocks: particle size, particle shape, and particle packing. Mechanics of sediment transport. Survey of siliciclastic sedimentary rocks: sandstones, conglomerates, and shales. Carbonate sediments and sedimentary rocks; cherts; evaporites. Siliciclastic and carbonate diagenesis. Paleontology, with special reference to fossils in sedimentary rocks. Modern and ancient depositional environments. Stratigraphy. Sedimentary basins. Fossil fuels: coal, petroleum.
The Nature, Description, and Classification of Sediments

Unlimited

Physics of Sedimentation

Unlimited

Sedimentary Structures

Unlimited

Siliciclastic Rocks

Unlimited

Carbonate Sediments and Rocks

Unlimited

Cherts and Evaporites

Unlimited

Diagenesis

Unlimited

Paleontology

Unlimited

Depositional Environments

Unlimited

Stratigraphy

Unlimited

Sedimentary Basins

Unlimited

Fossil Fuels

Unlimited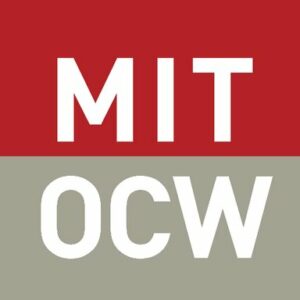 Massachusetts Institute of Technology