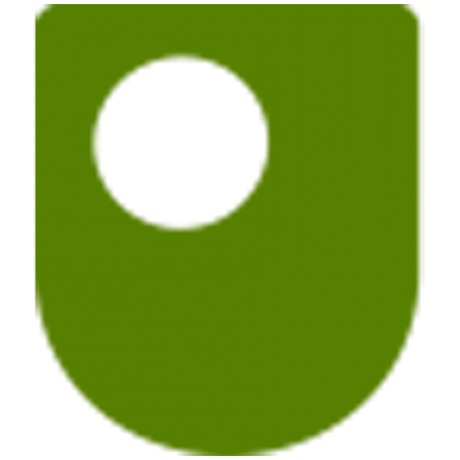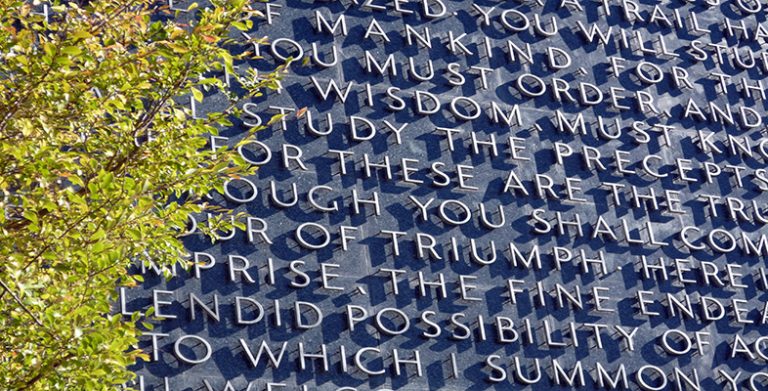 Certificate of completion
This course is made up of four extracts related to social care, social work, and the law in England and Wales. The extracts are stand-alone sections but follow on from each other to make up this course.
Introduction
You will be introduced to five main themes that shape practice in the field of social care and social work. The aim of this course is to enhance your understanding of the relationship between social work practice and the law.
Course learning outcomes
After studying this course, you should be able to:
Demonstrate an understanding of how social work decision-making must be set within a legal as well as an agency context to counter discrimination

Demonstrate an understanding of how the law relates to social work issues, and have the ability to digest, analyze and make use of legal information

Describe what is meant by anti-oppressive practice

Demonstrate key transferable study skills concerning the ability to summarise arguments, learn from personal experience and apply theoretical knowledge to practice issues and dilemmas

Understand the importance of professionals being open-minded and confident in dealing with service users, and how their values, ideas, and beliefs can influence practice.