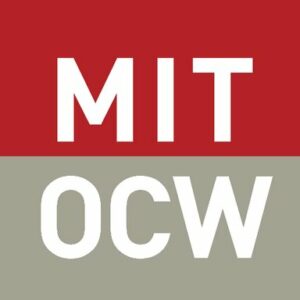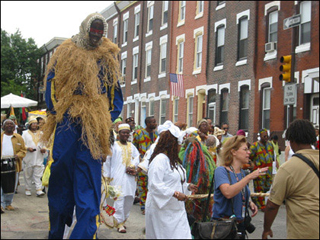 Certificate of completion
This course explores how social theories of urban life can be related to the city's architecture and spaces.
It is grounded in classic or foundational writings about the city addressing such topics as the public realm and public space, impersonality, crowds and density, surveillance and civility, imprinting time on space, spatial justice, and the segregation of difference. The aim of the course is to generate new ideas about the city by connecting the social and the physical, using Boston as a visual laboratory. Students are required to present a term paper mediating what is read with what has been observed.
Introduction

Unlimited

Center vs. Periphery

Unlimited

Up/Down vs. Above/Below

Unlimited

The Homo-Faber Project – R. Sennett

Unlimited

Stealth Gentrification – Lara Belkind

Unlimited

Spaces of Knowledge within the New York City Subway – Elliott Felix

Unlimited

Theorizing a Center for Universal Design – Nadya Nilina

Unlimited

The Racial Politics of Urban Celebrations – Annis Whitlow

Unlimited

Structuring Beyond Architecture – David Foxe

Unlimited

The Architecture of Repression – Olga Touloumi

Unlimited

Inventing the Modern Suburb in California and Denmark – Thomas Oles

Unlimited

Proyecto Cities – Stephen Ramos

Unlimited

Photographs in Urban Planning – Steven Moga

Unlimited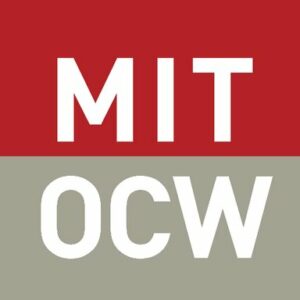 Massachusetts Institute of Technology