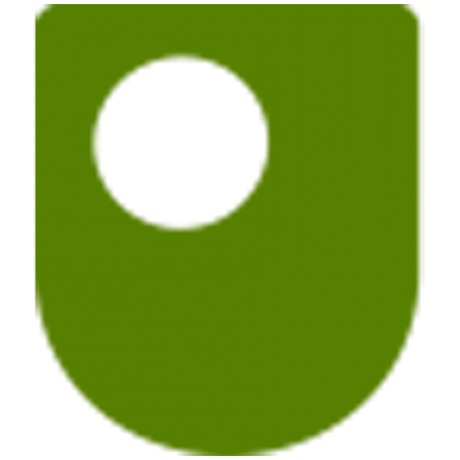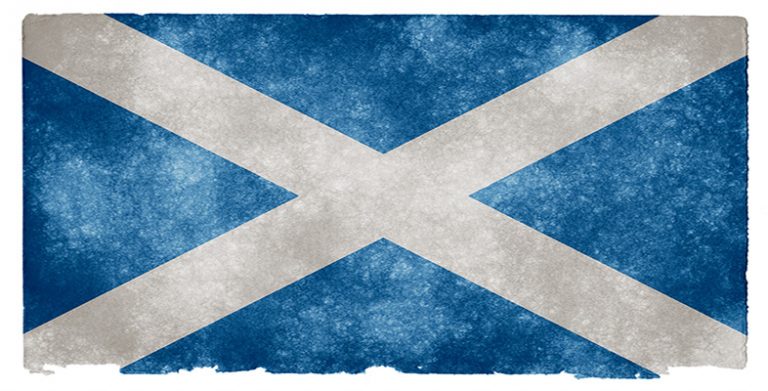 Certificate of completion
Social work is a dynamic profession that is undergoing a period of significant change in Scotland. Social workers have the power to make assessments and decisions that radically alter people's lives.
Introduction
This course, Social work, and the law in Scotland introduces the law as it relates to social work and encourages an understanding of the context of the law in order to make sound decisions.
Course learning outcomes
After studying this course, you should be able to:
Describe the relationship between social work practice and the law

Understand the legal framework that regulates social work in Scotland

Demonstrate an awareness of the role of law in countering discrimination.