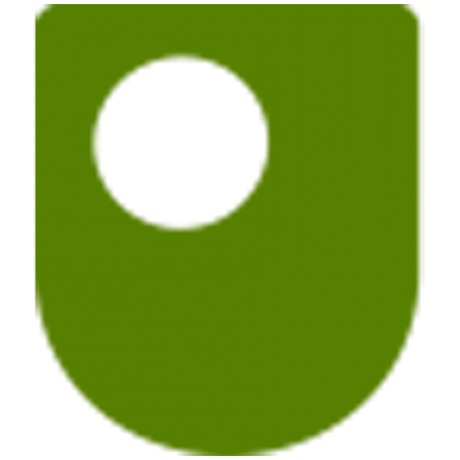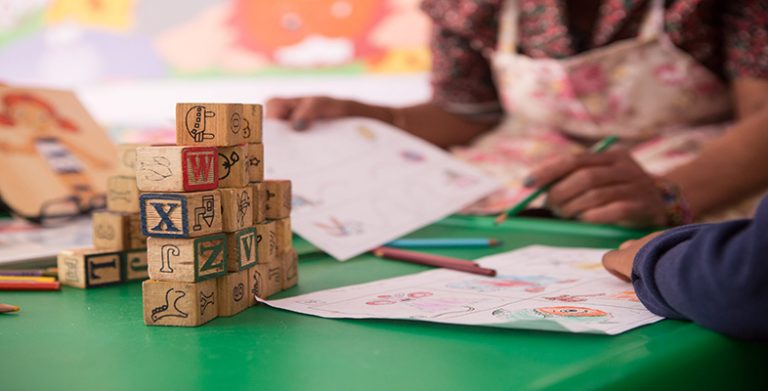 Certificate of completion
This audio course, Social work learning practice, focuses on the importance of people's backgrounds and experiences in the field of social work.
Introduction
It identifies the diverse ways in which service users and social workers define themselves, helping you to understand how the two groups perceive each other and relate successfully to each other. An understanding of how people make sense of their experiences will help you to define yourself, and your own place within the process.
Course learning outcomes
After studying this course, you should be able to:
Recognize the importance of people's backgrounds and experiences in understanding their life experiences

Acknowledge differences between personal and other people's identities, the experiences that have shaped people, their diversity and the ways in which society values them

Identify a personal need for empathy in understanding and relating to other people with markedly different life experiences and/or outlooks, as well as to people with similar experiences

Understand what influences service users' views of professionals when seeking help

Practice reflectively.