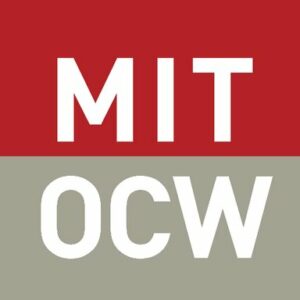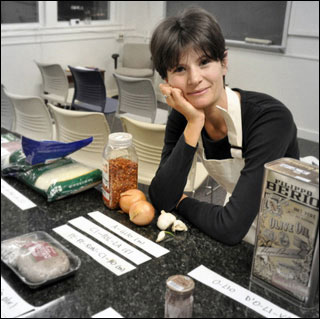 Certificate of completion
The participants in this seminar will dive into learning basic conversational Italian, Italian culture, and the Mediterranean diet.
Each class is based on the preparation of a delicious dish and on the bite-sized acquisition of parts of the Italian language and culture. A good diet is not based on recipes only, it is also rooted in healthy habits and in culture. At the end of the seminar the participants will be able to cook some healthy and tasty recipes and to understand and speak basic Italian.
Lesson 1: Part 1 – Language Instruction

Unlimited

Lesson 1: Part 2 – Cooking Instruction

Unlimited

Lesson 2: Part 1 – Language Instruction

Unlimited

Lesson 2: Part 2 – Ingredients

Unlimited

Lesson 2: Part 3 – Cooking Instruction

Unlimited

Lesson 3: Part 1 – Opening Lecture

Unlimited

Lesson 3: Part 2 – Ingredients and Vocab

Unlimited

Lesson 3: Part 3 – Cooking Instruction

Unlimited

Lesson 3: Part 4 – Closing Lecture

Unlimited

Lesson 4: Part 1 – Language Instruction

Unlimited

Lesson 4: Part 2 – Ingredients and Vocabulary

Unlimited

Lesson 4: Part 3 – Cooking Instruction

Unlimited

Lesson 5: Part 1 – Language Instruction

Unlimited

Lesson 5: Part 2 – Ingredients and Vocabulary

Unlimited

Lesson 5: Part 3 – Cooking Instruction

Unlimited

Lesson 6: Part 1 – Vocabulary and Sentences

Unlimited

Lesson 6: Part 2 – Cooking Instruction

Unlimited

Lesson 6: Part 3 – Closing Lecture

Unlimited

Lesson 7: Part 1 – Opening Lecture

Unlimited

Lesson 7: Part 2 – Ingredients

Unlimited

Lesson 7: Part 3 – Cooking Instruction

Unlimited

Lesson 8: Part 1 – Opening Lecture

Unlimited

Lesson 8: Part 2 – Cooking Instruction

Unlimited

Lesson 9: Part 1 – Opening Lecture

Unlimited

Lesson 9: Part 2 – Ingredients and Cooking Instruction

Unlimited

Lesson 9 Part 3- Food Preparation

Unlimited

Lesson 10: Part 1 – Opening Lecture

Unlimited

Lesson 10: Part 2 – Ingredients and Cooking Instruction

Unlimited

Lesson 10: Part 3 – Closing Lecture

Unlimited

Lesson 10: Part 4 – A Game!

Unlimited

Lesson 11: Part 1 – Opening Lecture

Unlimited

Lesson 11: Part 2 – Ingredients and Cooking Instruction

Unlimited

Lesson 11: Part 3- Closing Lecture

Unlimited

Lesson 12: Part 1 – Opening and Ingredients

Unlimited

Lesson 12: Part 2 – Cooking Instruction

Unlimited

Lesson 12: Part 3 – Closing Lecture

Unlimited

Lesson 13: Part 1 – Opening Lecture

Unlimited

Lesson 13: Part 2 – Ingredients and Cooking Instruction

Unlimited

Lesson 13: Part 3 – Food Preparation

Unlimited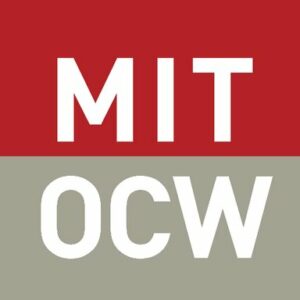 Massachusetts Institute of Technology