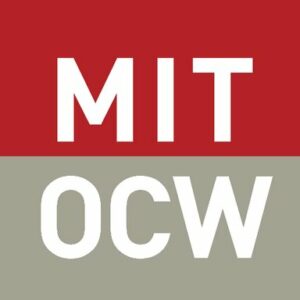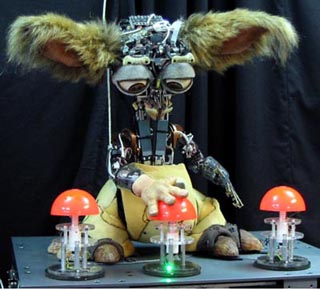 Certificate of completion
This course examines the issues, principles, and challenges toward building machines that cooperate with humans and with other machines.
Philosophical, scientific, and theoretical insights into this subject will be covered, as well as how these ideas are manifest in both natural and artificial systems (e.g. software agents and robots).
What is intention

Unlimited

What Imitation Tells Us About Social Cognition: a Rapprochement Between Developmental Psychology and Cognitive Neuroscience

Unlimited

"Why the Child's Theory of Mind Really Is a Theory"

Unlimited

"When Does Smart Behavior-Reading Become Mind-Reading"

Unlimited

"How Infants Make Sense of Intentional Action"

Unlimited

"Getting Humanoids to Move and Imitate"

Unlimited

"Collaborative Systems: the 1994 AAAI Presidential Address"

Unlimited

"Teamwork"

Unlimited

"Extreme Work Teams: using SWAT Teams as a Model for Coordinating Distributed Robots"

Unlimited

Report covering the following three papers

Unlimited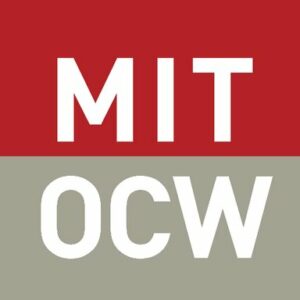 Massachusetts Institute of Technology