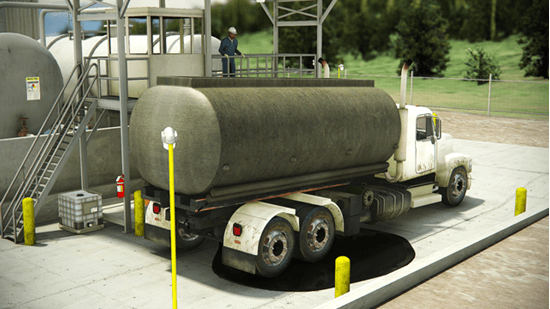 PKR

:

₨571

EUR

:

€2

GBP

:

£2

INR

:

₹165

BDT

:

৳ 214

IRR

:

﷼84,000
PersonalProfessionalBusiness
Certificate of completion
Due to the danger, oil spills cause to public health and the environment, every effort must be made to prevent oil spills and to clean them up promptly once they occur. The purpose of the Spill Prevention, Control (SPC) rule is to help facilities prevent a discharge of oil into navigable waters or adjoining shorelines. The SPC rule requires facilities to develop, maintain, and implement an oil spill prevention plan, called an SPC Plan. These Plans help facilities prevent an oil spills, as well as control a spill should one occur.
A Facility Owner/Operator's Guide to Oil Pollution Prevention
SPC Basics Presentation provides a brief overview of the SPC program.
SPC Rule: Train-the-Trainer for the Production Sector provides organizations with materials to hold training to raise awareness of the SPC rule.
Fact Sheet: Oil Discharge Reporting Requirements
Preventing Spills

00:50:00

Emergency Response Plans

01:40:00

Leader Responsibilities

00:20:00

Interaction With Off-site Personal

00:30:00

If an Incident Occurs

00:50:00
Post-Incident Response

00:20:00

Decontamination (Decon)

00:30:00

Factors for Appropriate Decon

00:30:00
Importance Of Health And Safety In The Workplace
FREE
00:10:00
Basic Health & Safety at Workplace Video
FREE
00:20:00
Spill Prevention and Control Training Test
00:45:00
We are an educational and skills marketplace to accommodate the needs of skills enhancement and free equal education across the globe to the millions. We are bringing courses and trainings every single day for our users. We welcome everyone woth all ages, all background to learn. There is so much available to learn and deliver to the people.