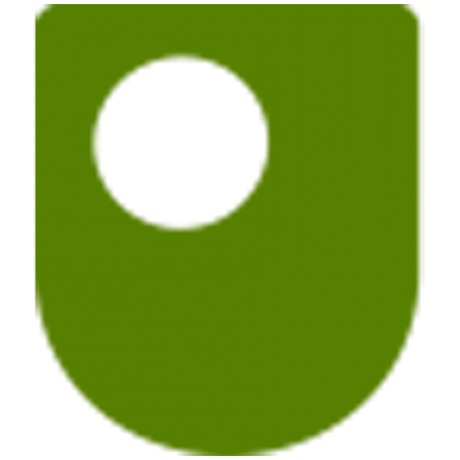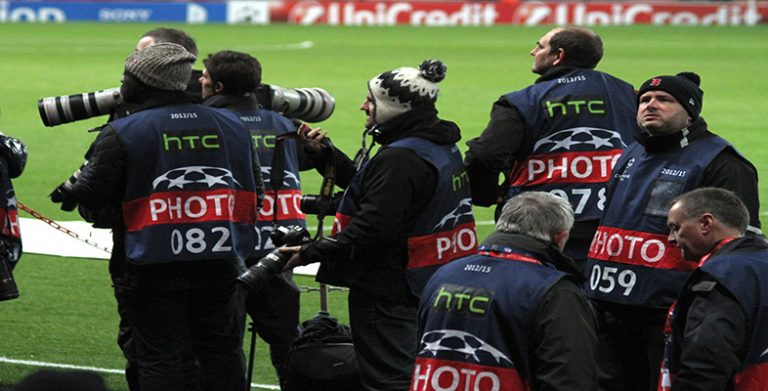 Certificate of completion
The media plays a huge part in sport; we find out what's happening and how our team is doing, and it creates great sporting moments and sports celebrities and stars.
Introduction
This course, Sport media, and culture: Who's calling the shots?, looks at the role played by the media in sport and how this has changed with the development of internet and satellite TV. Who calls the shots: athletes, teams, or the media moguls? How do social scientists explain this relationship between sport and the media?
Course learning outcomes
After studying this course, you should be able to:
Explore the relationship between sport and the media and understand that this is a social relationship

Understand how the sport is part of wider cultural relations and, especially of popular culture

Look at how the media create sporting heroes through the stories they tell