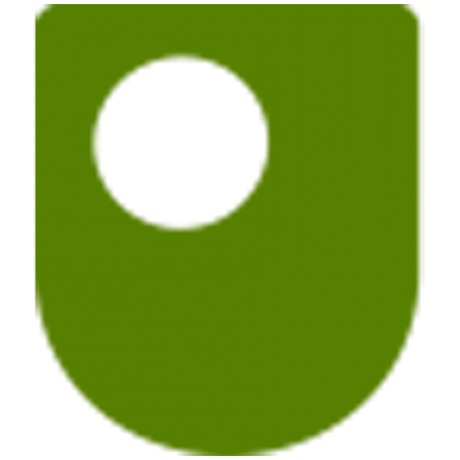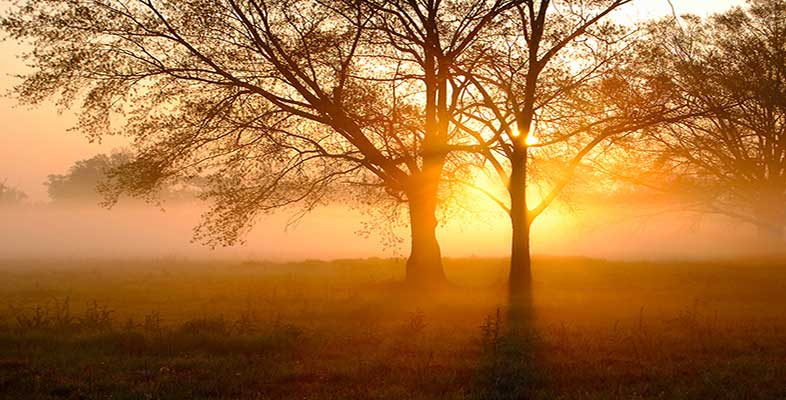 Certificate of completion
The most 'important and greatest puzzle' we face as humans are ourselves (Boring, 1950, p. 56). Humans are a puzzle, one that is complex, subtle, and multi-layered, and it gets even more complicated as we evolve over time and change within different contexts.
Introduction
When answering the question 'what makes us who we are?' psychologists put forward a range of explanations about why people feel, think, and behave the way they do. Just when psychologists seem to understand one bit of 'who we are' up pops some new evidence to show a different side! It is not easy to pin down all the many influences. This free course, Starting with psychology, makes a start.
Course learning outcomes
After studying this course, you should be able to:
Analyze a range of factors within and outside individuals which influence mind and behaviour

Consider multiple influences in case studies

Describe the way that influences are interlinked in complex ways

Discuss the multiple factors involved in what makes us happy