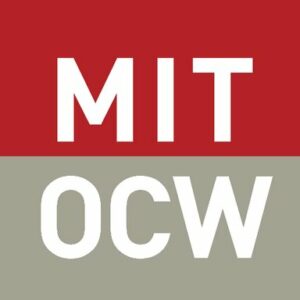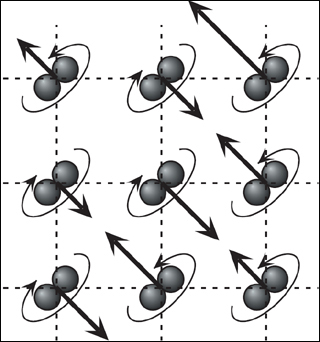 Certificate of completion
This course offers an introduction to probability, statistical mechanics, and thermodynamics.
Numerous examples are used to illustrate a wide variety of physical phenomena such as magnetism, polyatomic gases, thermal radiation, electrons in solids, and noise in electronic devices.
This course is an elective subject in MIT's undergraduate Energy Studies Minor. This Institute-wide program complements the deep expertise obtained in any major with a broad understanding of the interlinked realms of science, technology, and social sciences as they relate to energy and associated environmental challenges.
Probability Notes, Chapter 1, One Random Variable

Unlimited

Probability Notes, Chapter 2, Two Random Variables

Unlimited

Probability Notes, Chapter 3, Functions of a Random Variable

Unlimited

Probability Notes, Chapter 4, Sums of Random Variables

Unlimited

Thermodynamic Systems Definitions

Unlimited

Development and Use of the Microcanonical Ensemble

Unlimited

Development and Use of the Microcanonical Ensemble (Cont)

Unlimited

Development and Use of the Microcanonical Ensemble

Unlimited

Interstitial Atoms: An example using the Microcanonical Ensemble Example

Unlimited

Notes on the Derivation and Use of the Maxwell Relations

Unlimited

Notes on the Derivation of the Canonical Ensemble

Unlimited

Development and Use of the Microcanonical Ensemble (Cont)

Unlimited

Development and Use of the Microcanonical Ensemble

Unlimited

Notes on the Indistinguishable Particle Effects in Rotational Raman Scattering

Unlimited

An Example of Quantum Statistics in a Two Particle System

Unlimited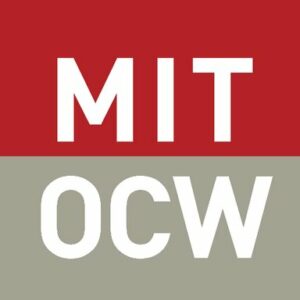 Massachusetts Institute of Technology