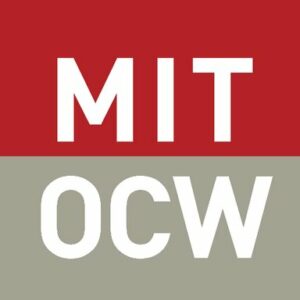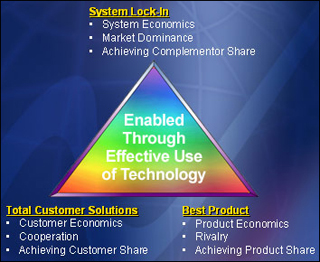 Certificate of completion
This course focuses on some of the important current issues in strategic management.
It will concentrate on modern analytical approaches and on enduring successful strategic practices. It is consciously designed with a technological and global outlook since this orientation in many ways highlights the significant emerging trends in strategic management. The course is intended to provide the students with a pragmatic approach that will guide the formulation and implementation of corporate, business, and functional strategies.
The Delta Model

Unlimited

Porter's Frameworks and the Resource-Based View of the Firm

Unlimited

Customer Segmentation and Customer Value Proposition

Unlimited

The Firm as a Bundle of Competencies and Putting it All Together

Unlimited

The Decommoditization of a Business

Unlimited

Competitive Positioning

Unlimited
Sustaining Competitive Advantage

Unlimited

Competitive Dynamics

Unlimited
Corporate Strategy – The Core Concepts
Unlimited
General Principles of Organization Design
Unlimited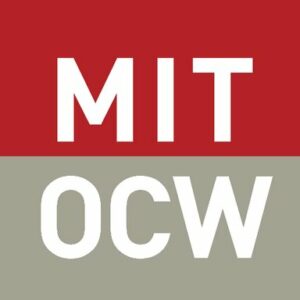 Massachusetts Institute of Technology