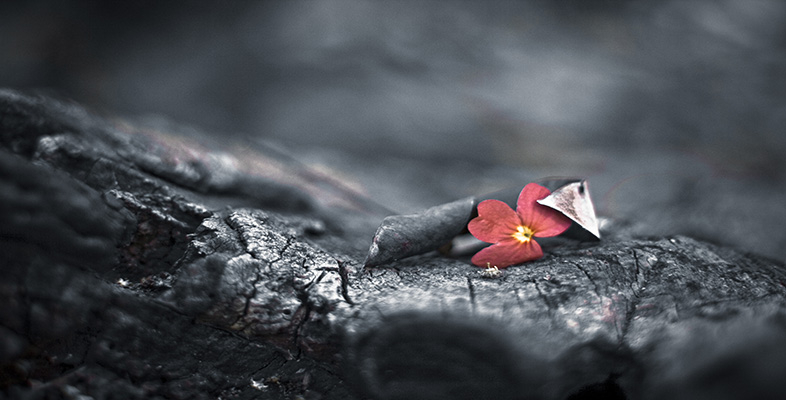 Certificate of completion
Please note that this is not a course containing teaching materials.
It collates links to a variety of courses and other resources about natural selection, its relevance to different environments and animal species, and the theory's influence on future scientists, psychologists and philosophers. It will be of interest to anyone wishing to study Darwin's theory of evolution and natural selection and how his work has gone on to influence other work around this theory.
Course learning outcomes
After studying this course, you should be able to:
Understand Darwin's theory of evolution and natural selection
Recognise how his theory has influenced other work in this area and beyond.
Introduction

00:07:00

Learning outcomes

00:03:00

Evolution and natural and artificial selection

00:10:00

Animals at the extremes

00:20:00

Studying mammals

00:20:00

How Darwin has influenced others

00:05:00

Conclusion

00:03:00
We are an educational and skills marketplace to accommodate the needs of skills enhancement and free equal education across the globe to the millions. We are bringing courses and trainings every single day for our users. We welcome everyone woth all ages, all background to learn. There is so much available to learn and deliver to the people.