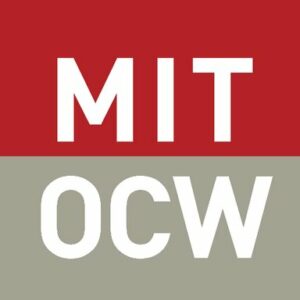 Certificate of completion
This course focuses on one important engineering application of superconductors – the generation of large-scale and intense magnetic fields.
It includes a review of electromagnetic theory; detailed treatment of magnet design and operational issues, including "usable" superconductors, field and stress analyses, magnet instabilities, ac losses and mechanical disturbances, quench and protection, experimental techniques, and cryogenics. The course also examines new high-temperature superconductors for magnets, as well as design and operational issues at high temperatures.
Introduction

Unlimited

Electromagnetic Fields

Unlimited

Magnetic Forces and Stresses

Unlimited

Conductors

Unlimited

_Magnetic Instabilities

Unlimited

_Stability

Unlimited

_AC and Other

Unlimited

Protection and HTS Magnets

Unlimited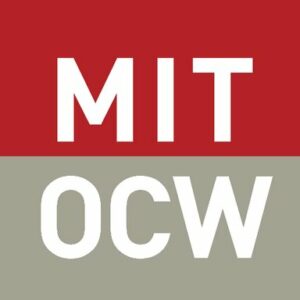 Massachusetts Institute of Technology