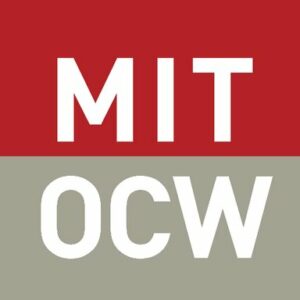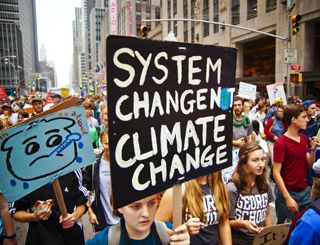 Certificate of completion
This course examines alternative conceptions and theoretical underpinnings of sustainable development.
It focuses on the sustainability problems of industrial countries, and of developing states and economies in transition. It also explores the sociology of knowledge regarding sustainability, the economic and technological dimensions, and institutional imperatives, along with implications for political constitution of economic performance.
17.181 fulfills the undergraduate public policy requirement in the Political Science major and minor. Graduate students are expected to explore the subject in greater depth through reading and individual research.
Introduction-Debates, Definitions & Dilemmas

Unlimited

Evolving Concepts: Growth vs. Sustainability

Unlimited

Sustainability as a Knowledge Domain

Unlimited

Cyberspace & Sustainability

Unlimited

Critical Drivers-Social Mechanisms & Cognitive Factors

Unlimited

Global System for Sustainable Development

Unlimited

Economic Performance-Production & Consumption

Unlimited

Technology, Firms Markets-Corporate Perspectives

Unlimited

Climate Change & Sustainable Development

Unlimited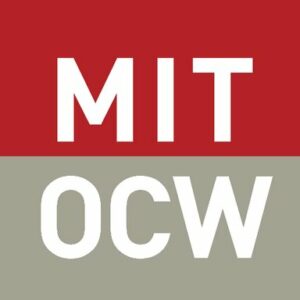 Massachusetts Institute of Technology