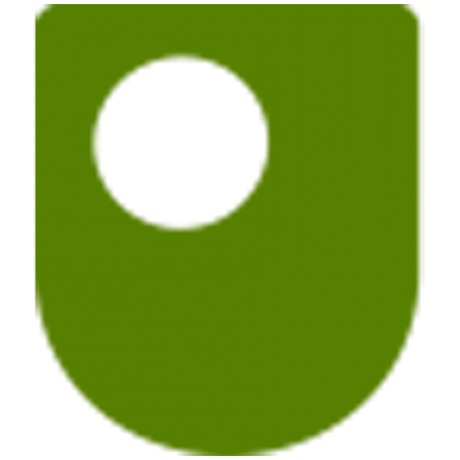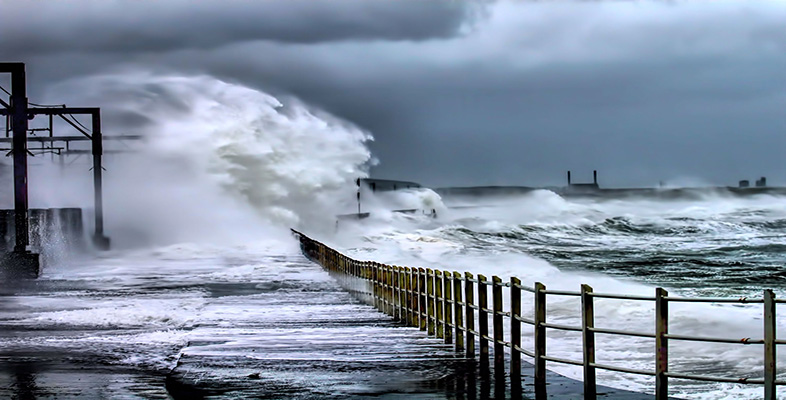 Certificate of completion
Sustainable Scotland is a free course that will appeal to anyone with an interest in a sustainable future in the context of contemporary Scottish society.
It will give you a broad-based introduction to a number of different aspects of sustainability that impact on Scotland and the wider world.
Course learning outcomes
After studying this course, you should be able to:
Understand the terms 'sustainability' and 'sustainable development'
Follow current debates on environmental issues
Understand more about measuring sustainability and footprinting
Consider whether dematerialisation is really happening
Consider what is globalisation and understand the global trade in recycling.
Introduction

00:20:00

Learning outcomes

00:07:00

Measuring up

00:15:00

Material world

00:15:00

Understanding globalisation

00:15:00

Globalisation and nationalism

00:10:00

Global food trade

00:15:00

Global economy

00:15:00

Global trade in recycling

00:15:00

Food production

00:15:00

A short history of fishing

00:15:00

Waste heat

00:10:00

Using waste heat

00:15:00
Nature and culture

00:10:00

The Romantic movement

00:10:00

Changing views

00:15:00

Cause for debate

00:15:00

Conclusion

00:03:00