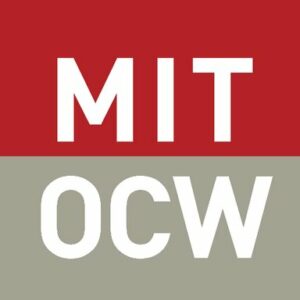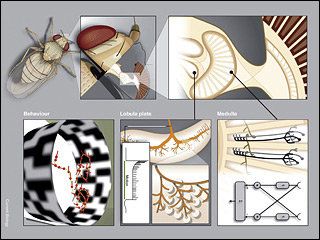 Certificate of completion
Systems Neuroscience Laboratory consists of a series of laboratories designed to give students experience with basic techniques for conducting systems neuroscience research.
It includes sessions on anatomical, neurophysiological, and data acquisition and analysis techniques, and the ways these techniques are used to study nervous system function. Training is provided in the art of scientific writing with feedback designed to improve writing skills. Assignments include weekly preparation for lab sessions, two major research reports and a series of basic computer programming tutorials (MATLAB®). The class involves the use of experimental animals. Enrollment is limited.
Practical lecture part 1

Unlimited

Practical lecture part 2

Unlimited
Cockroach sensory processing
Unlimited
Frog compound action potential

Unlimited
Rat barrel cortex: Principles of sensory processing
Unlimited
Fly lab part 1

Unlimited

Fly lab part 2

Unlimited

Fly lab part 3

Unlimited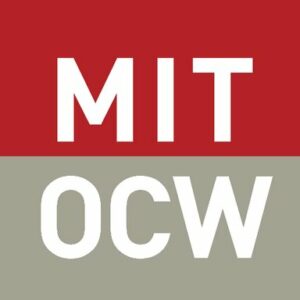 Massachusetts Institute of Technology