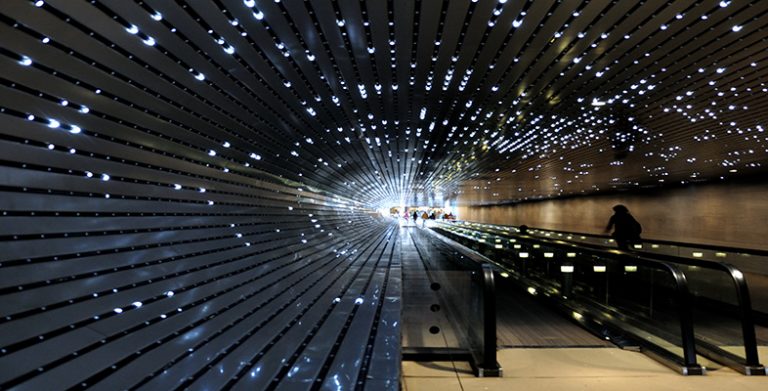 PKR

:

₨857

EUR

:

€3

GBP

:

£2

INR

:

₹248

BDT

:

৳ 322

IRR

:

﷼126,000
PersonalProfessionalBusiness
Certificate of completion
What are systems thinking and practice? The essence of systems thinking and practise is in 'seeing' the world in a particular way, because how you 'see' things affects the way you approach situations or undertake specific tasks. This course will help you to learn about the problems of defining a system and meet some of the key concepts used in systems theory: boundary, environment, positive and negative feedback, etc.
Course learning outcomes
After studying this course, you should be able to:
display confidence in using systems concepts and language

describe accurately the set of key systems concepts

understand what is distinctive about systems thinking as opposed to other forms of thinking

understand how systems thinking is useful in analysing and improving situations

understand the notion of a system as a creation of the observer, i.e. as an intellectual construct, as opposed to using the term system in other ways, i.e. as entities that exist 'out there'.
1.1 How to use this course

00:30:00

2.1 What is this systems thing about?

00:20:00
Ways of thinking Part 1

00:20:00

3.1 Logical thinking

00:20:00

3.2 Causal thinking

00:30:00

3.3 Reductionist thinking

00:25:00

3.4 Holistic thinking

00:30:00

3.5 Multiple partial views

00:20:00

3.6 Perspectives

00:40:00

3.7 Distinguishing worldview from perspective

00:08:00

3.8 Summary

00:25:00
4.0 Systems thinking
00:15:00
4.1 Thinking in systems
00:35:00
4.2 Summary
00:20:00
5.0 Types of systems

00:20:00

5.1 Definition of a system

00:30:00

5.2 The language of systems

01:20:00

5.3 Summary

00:55:00
Conclusion
00:10:00
We are an educational and skills marketplace to accommodate the needs of skills enhancement and free equal education across the globe to the millions. We are bringing courses and trainings every single day for our users. We welcome everyone woth all ages, all background to learn. There is so much available to learn and deliver to the people.