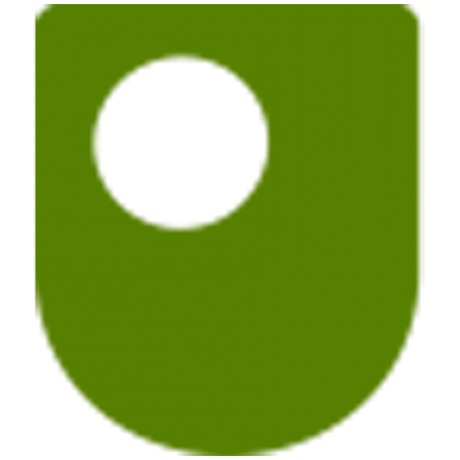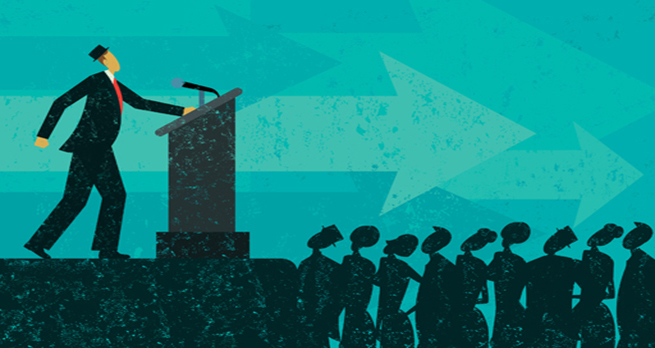 Certificate of completion
This hands-on course will give you the skills and knowledge you need to create and deliver confident presentations and speeches.
This course introduces the mechanics of effective, persuasive oral presentations, by giving you the opportunity to analyse examples and then create your own. Using resources such as TED Talk videos, you will see how experts deliver professional talks and famous speeches, observe what works, and identify how language connects ideas and keeps a listener engaged.
You will find your own examples of impressive presentations, and you will work to create and practise your own talk.
At the end of the course you will have a powerful presentation you have created and can be proud of, which you can take away with you and present with confidence in your academic, professional or personal life.
Requirements
This course is intended for those with an interest in presenting, creating presentations or improving their public speaking skills - for school, work, or simply for fun - and does not require any previous experience of studying this subject.
Course learning outcomes
After studying this course, you should be able to:
Understand the key elements of a good presentation
Experiment with ways to start and end a presentation that make an impact
Link ideas in the main part of a presentation that capture the audience's attention
Consider issues such as body language, voice projection and intercultural differences in approaches to oral presentations
Create and use a checklist for effective presentations.
Leaving an impression

00:05:00

Why are you here?

00:05:00

What are talks for?

00:10:00

Example talk 1: Bill Davenhall

00:20:00

Building a talk

00:05:00

What will your talk be about?

00:05:00

Search

00:05:00
Making a good impression

00:03:00

Getting their attention

00:05:00

What makes a good introduction?

00:05:00

From text to speech

00:10:00

Start work on your talk

00:05:00

Week 1 summary

00:05:00
Introduction
00:05:00
Guiding listeners through the main part of your talk
00:15:00
Multiple connections
00:10:00
Reaching the end
00:10:00
Covering all bases
00:03:00
Example talk 2: Jennifer Golbeck
00:15:00
Week 2 summary
00:05:00
Introduction

00:05:00

Talking with your body

00:30:00

What are your audiences?

00:15:00

Tailoring to your audience

00:10:00

Interacting with your audience

00:15:00

Applying what you've learned

00:05:00

Week 3 summary

00:05:00
Introduction
00:05:00
Finish your draft
00:10:00
Enhancing your talk

00:03:00

Making effective use of visuals

00:10:00

Adding visuals of your own

00:10:00

Tips for an effective talk

00:15:00

What did you learn?

00:05:00

Week 4 summary

00:05:00