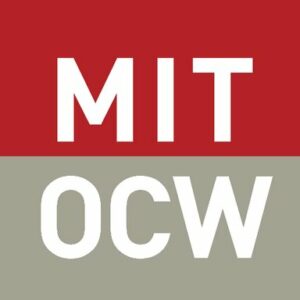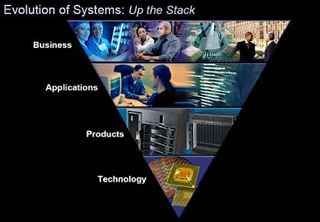 Certificate of completion
This course covers how to leverage major technology advances to significantly transform a business in the marketplace.
There is a focus on major issues a business must deal with to transform its technical and market strategies successfully, including the organizational and cultural aspects that often cause such business transformations to fail. Class material draws from concrete experiences of IBM's major transformation in the late 1990s, when it aggressively embraced the Internet and came up with its e-business strategy.
The critical role of technology-based

Unlimited

Strategy formulation – key external factors

Unlimited

Strategy formulation – the internet and the Web as major disruptive forces

Unlimited

Strategy formulation – key internal factors

Unlimited

Operationalizing the strategy – key internal factors

Unlimited

Organization and cultural issues – building and managing a virtual organization

Unlimited

Organization and cultural issues – key role of leadership and management

Unlimited

Operationalizing the strategy – key external factors

Unlimited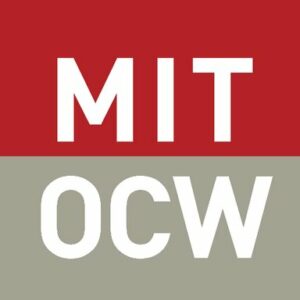 Massachusetts Institute of Technology