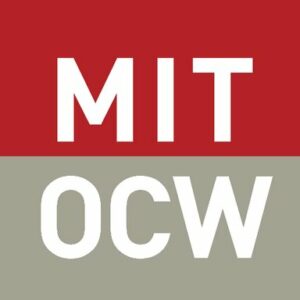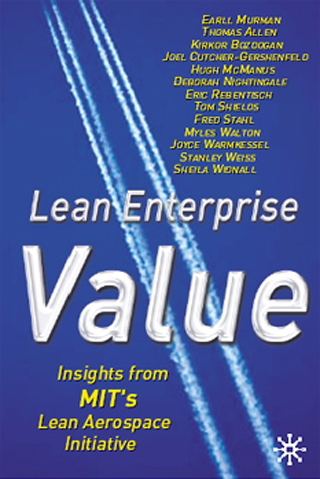 Certificate of completion
This course meets weekly to discuss recent aerospace history and current events, in order to understand how they are responsible for the state of the aerospace industry.
With invited subject matter experts participating in nearly every session, students have an opportunity to hone their insight through truly informed discussion. The aim of the course is to prepare junior and senior level students for their first industry experiences.
Class Introduction

Unlimited

Lean Thinking

Unlimited

Islands of Success

Unlimited

Lean Enterprises

Unlimited

A Value-Creation Framework and Program Value

Unlimited

Value in Corporate and Government Enterprises

Unlimited

Value at National and International Levels

Unlimited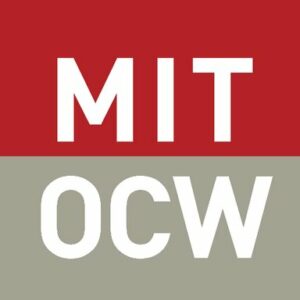 Massachusetts Institute of Technology