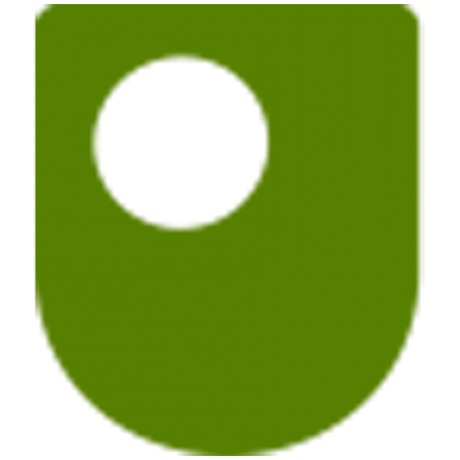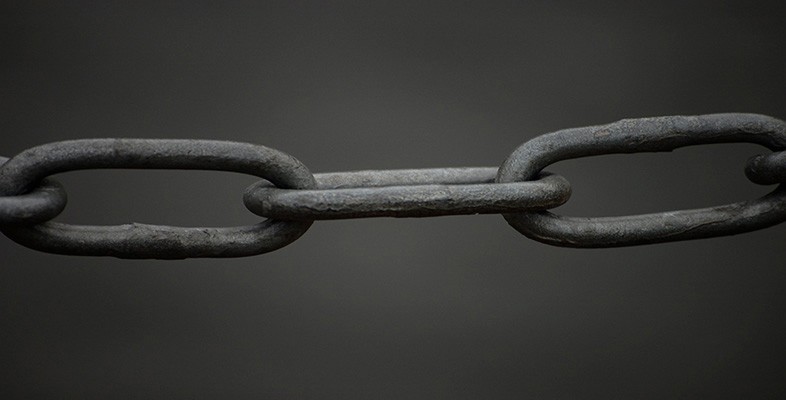 Certificate of completion
In many ways, the African diaspora is a contentious episode from the past (and indeed present). The African diaspora: An archaeological perspective, explores why this area of research has been traditionally under-represented and highlights the ways in which archaeology can contribute to this fast-growing field of study.
Introduction
The African diaspora, in its broadest terms, is the dispersal of people of African descent from Africa to other parts of the world – particularly Europe, America, and Southwest Asia. The process has been occurring over much of the past 2,000 years in various ways, with different cultures and societies involved.
Through much of this time, slavery has been the driving force behind the diaspora. The Roman Empire drew some of its slaves from sub-Saharan Africa. Arab slave traders drew slaves from northern sub-Saharan Africa and East Africa for more than 1,000 years, taking them to Southwest Asia. Slaves were taken from Africa by Christian slave traders to work in the Americas from soon after the time it was visited by Columbus (sometimes called the post-Columbian period) to the middle of the nineteenth century when the trade was finally eradicated.
You can start this course right now without signing-up. Click on any of the course content sections below to start at any point in this course. If you want to be able to track your progress, earn a free Statement of Participation, and access all course quizzes and activities.
Course learning outcomes
After studying this course, you should be able to:
understand the modern academic approaches to the study of African slavery

show an awareness of the links between archaeology and related academic disciplines, such as history, in the study of the past

understand the classification of different forms of slavery in the past.
What is slavery?

03:00:00