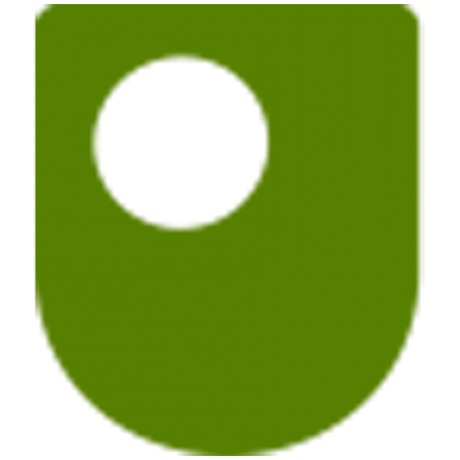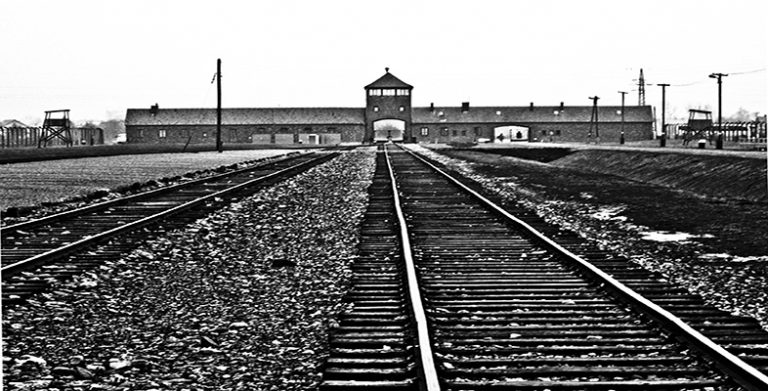 Certificate of completion
This course explores the Holocaust, as the destruction of European Jewry is commonly known. The mass killing represented by the Holocaust raises many questions concerning the development of European civilization during the twentieth century. This course, therefore, covers essential ground if you wish to understand this development.
Course learning outcomes
After studying this course, you should be able to:
Perceive the enormity of the events under discussion

Recognize the kinds of ideas and incidents which may have prompted them

Demonstrate an awareness of the historical arguments surrounding the Holocaust

Demonstrate an awareness of the relationship between the Holocaust and the war.