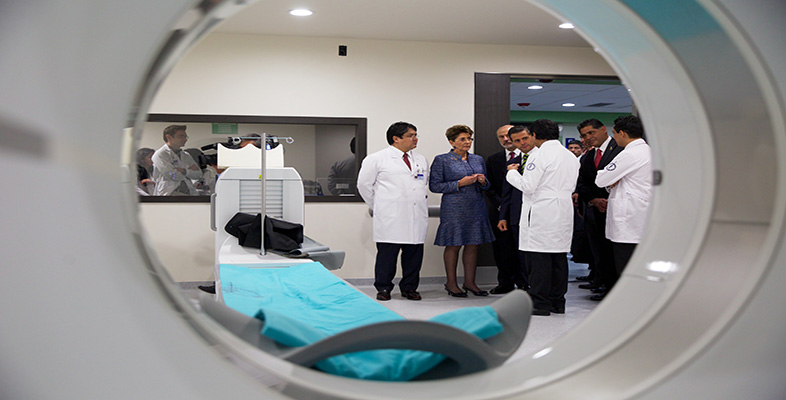 Certificate of completion
This free course, The life sciences industry
An introduction, covers the emergence of the life sciences sector out of its precursor the pharmaceutical industry. After examining some historical perspectives, the course uses case studies to look at developments in the science, business and, primarily, management strategies used in life sciences. It also briefly considers the place of life sciences in the wider story of health provision. This introductory course will be of interest to managers in the life sciences sector and to the general reader.
Introduction

00:10:00

Learning outcomes

00:10:00

What does 'life sciences' mean?

00:25:00

The life sciences sector – some historical perspectives

00:20:00

Modern history – an evolution

00:30:00

The life sciences sector in perspective

00:10:00

Conclusion

00:10:00
We are an educational and skills marketplace to accommodate the needs of skills enhancement and free equal education across the globe to the millions. We are bringing courses and trainings every single day for our users. We welcome everyone woth all ages, all background to learn. There is so much available to learn and deliver to the people.