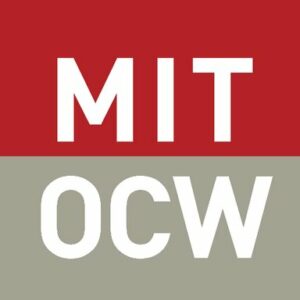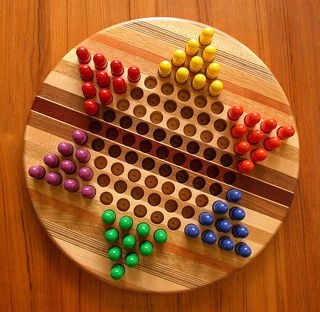 Certificate of completion
We will explore the mathematical strategies behind popular games, toys, and puzzles.
Topics covered will combine basic fundamentals of game theory, probability, group theory, and elementary programming concepts. Each week will consist of a lecture and discussion followed by game play to implement the concepts learned in class.
Theory of impartial games

Unlimited

Surreal numbers

Unlimited

Dynamic programming

Unlimited

AI and game search

Unlimited

Connect Four and additional AI topics

Unlimited

Rubik's Cube and group theory

Unlimited

Probability topics and Monopoly

Unlimited

Blackjack/poker-guest lecture

Unlimited

Game of Life

Unlimited

NP-completeness

Unlimited

Constraint logic

Unlimited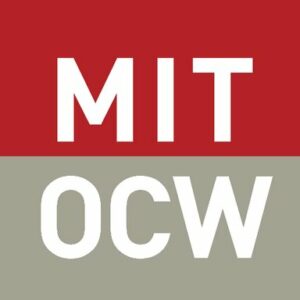 Massachusetts Institute of Technology