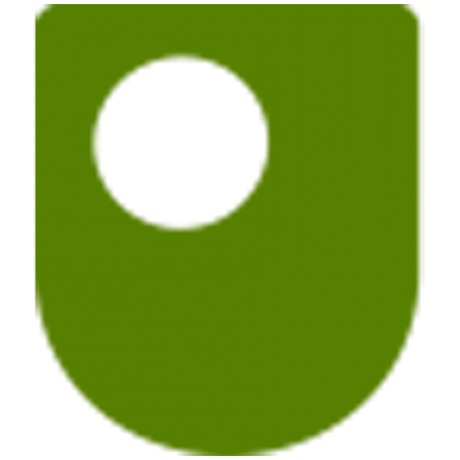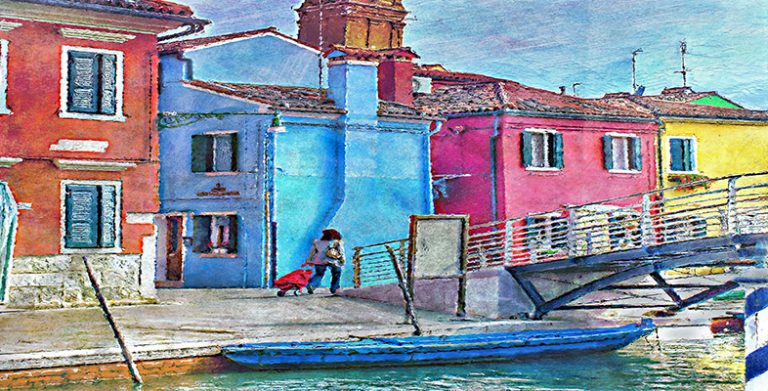 Certificate of completion
This course, The meaning of home, looks at the way people identify with and become attached to places, buildings, and objects. It also analyses how this attachment can impact on personal well-being. Understanding this is important in assessing the care people of all ages need and how this care should be delivered.
Course learning outcomes
After studying this course, you should be able to:
Demonstrate an understanding of how shared histories of places and spaces could be an important resource to any caring relationship

Identify ways in which the environment can become a resource for caring

Appreciate the importance of personal control over changes of place in relation to how people cope and adjust.
Attachment to place

00:10:00

Positive and negative meanings

00:20:00

A place for possessions

00:20:00

Place and identity

00:10:00

Places and spaces as resources

00:25:00
The impact of surroundings

00:20:00

Change on a daily basis: shared childcare

00:20:00

Change on a daily basis: shared care for the elderly

00:40:00

Change on a daily basis: Day unit care

00:30:00

Coping with relocation

00:30:00

Relocation: acceptance

00:10:00
Conclusion
00:05:00