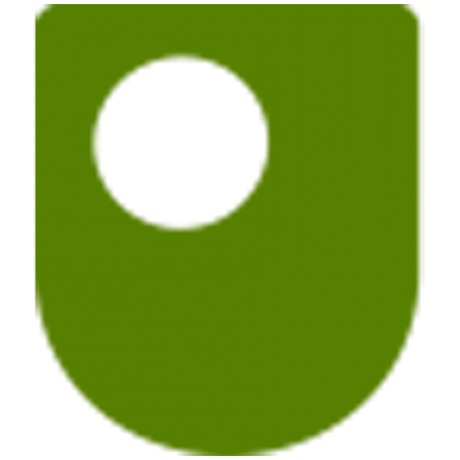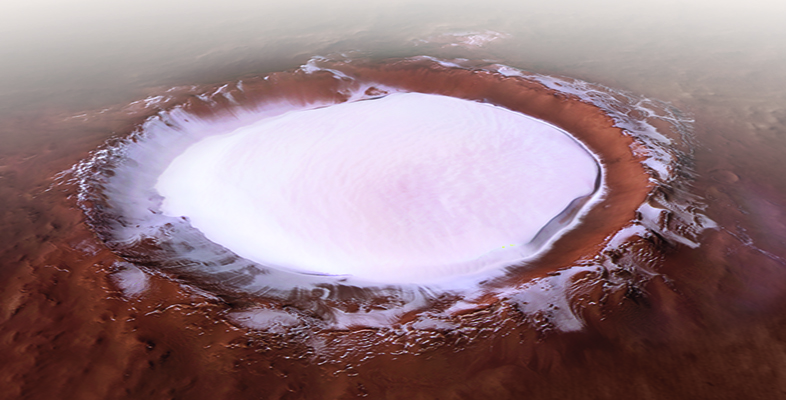 Certificate of completion
The possibility of water on Mars has captured human imagination for over a century.
In this course, The Search for Water on Mars, find out more about how scientists have found evidence for water in the red planet's past and present, and what this might mean for the possibility of life beyond Earth.
Course learning outcomes
After studying this course, you should be able to:
Understand the history of Mars and the role of its environment on the presence of water over time
Describe the methods used to find water on Mars, including the techniques employed by robotic and orbiting spacecraft
Evaluate the evidence for water on Mars
Describe the different settings in which water has been in Mars' past and today
Understand the implications of finding water on the possibility of finding life.
Introduction

00:20:00

Observing Mars from Earth

00:15:00

Why search for water?

00:20:00

Why is water so important?

00:15:00

Surface tension

00:10:00

Specific heat capacity

00:20:00

Water as a solvent

00:20:00

Water's key properties

00:10:00

How do we find water on Mars?

00:05:00

The shape of the martian surface

00:15:00

A record in the rocks

00:15:00
The search is on!

00:07:00

How it all began: a tale of why resolution matters

00:20:00

Viking 1 and 2: looking for life but finding water!

00:10:00

Meteorites – rock samples from Mars!

00:10:00

Water in meteorites

00:15:00

The 1990s revival

00:20:00

Next generation – detecting water from space

00:05:00

Mars Odyssey

00:10:00

Mars Express

00:20:00

Landing robotic geologists on Mars

00:25:00

Mars Reconnaissance Orbiter

00:15:00

Phoenix Lander – a better look at the polar region

00:07:00

Rolling on the ground again: MSL

00:40:00

New rovers arrive!

00:15:00

Observations from space continue

00:15:00

Pulling the evidence together

00:10:00

Conclusion

00:10:00