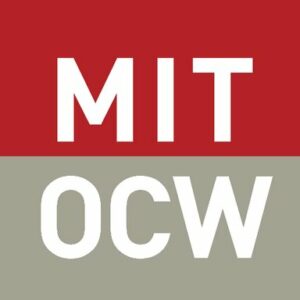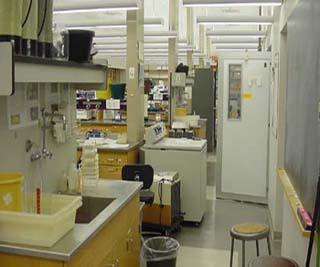 Certificate of completion
This independent experimental study course is designed to allow students with a strong interest in independent research to fulfill the project laboratory requirement for the Biology Department Program in the context of a research laboratory at MIT.
The research should be a continuation of a previous project under the direction of a member of the Biology Department faculty.
This course provides instruction and practice in written and oral communication. Journal club discussions are used to help students evaluate and write scientific papers.
Sorting Students to Sections

Unlimited

Logic of a Research Paper

Unlimited

Data and Figures, Results and Preliminary Results

Unlimited

Project Outline and Journal Club

Unlimited

Introduction, Background and Significance

Unlimited

Experimental Plan

Unlimited

Methods and Materials

Unlimited

Scientific and Non-scientific Abstract

Unlimited

Discussion (cont.) and Polishing your Writing

Unlimited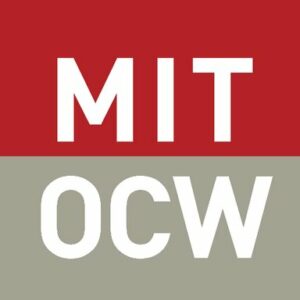 Massachusetts Institute of Technology