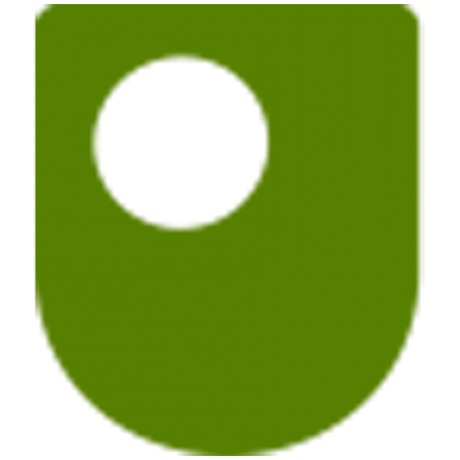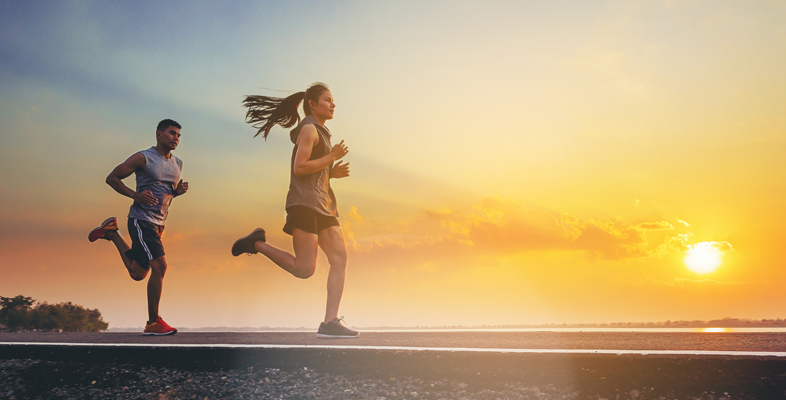 Certificate of completion
In this course you will explore an important aspect of strength and conditioning which refers to the physical preparation of athletes: endurance.
You will look at the physiological factors that underpin endurance and assess how endurance can be developed relative to performance in a range of sports.
Course learning outcomes
After studying this course, you should be able to:
Explain what is meant by the concept of endurance
Understand the physiological principles that underpin endurance
Apply a range of techniques for endurance in practice
Assess which training methods are most suitable for performance in different sports.
Introduction

00:05:00

Learning outcomes

00:07:00

What is endurance?

00:05:00

Who needs endurance?

00:15:00

Endurance exercise: physiological determinants

00:05:00

VO2 max

00:10:00

Lactate (anaerobic) threshold

00:05:00

Exercise economy

00:10:00

Anaerobic power/capacity

00:10:00

Training endurance

00:10:00

Resistance training for endurance

00:10:00

Programming endurance training

00:10:00

Polarised training (or 80/20 training)

00:05:00

Threshold training

00:10:00

Conclusion

00:10:00