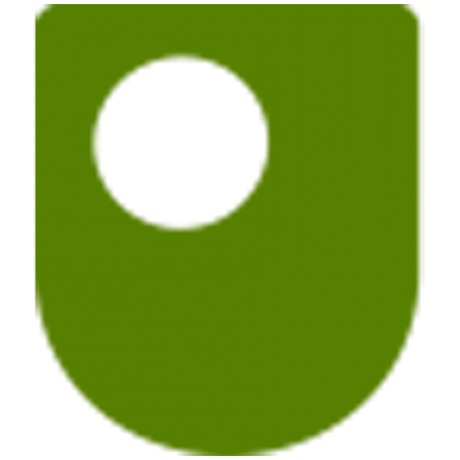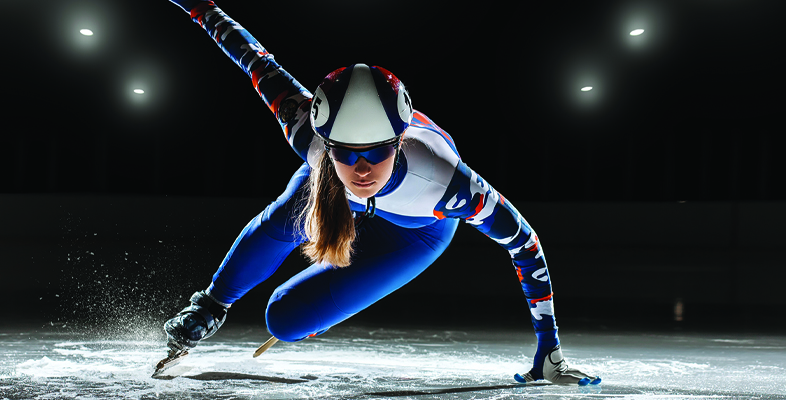 Certificate of completion
In this course you will explore two aspects of strength and conditioning in sport and fitness: speed and power.
Strength and conditioning is the physical preparation of athletes and in this course you will explore the physiology of speed before looking at training methods to develop speed. You will also look at power which is a concept closely related to speed.
Course learning outcomes
After studying this course, you should be able to:
Explain what is meant by the concepts of speed and power
Understand the physiological principles that underpin speed and power
Apply a range of training techniques for speed and power in practice.
Introduction

00:05:00

Learning outcomes

00:05:00

What are speed and power?

00:05:00

Speed

00:05:00

The mechanics of speed

00:05:00

The physiology of speed

00:10:00

Developing speed: methods

00:07:00

Speed training in action

00:10:00

Power

00:05:00

Power training: physiology and mechanics

00:05:00

Developing power: plyometric training

00:10:00

Developing power: weight training

00:10:00

Conclusion

00:10:00