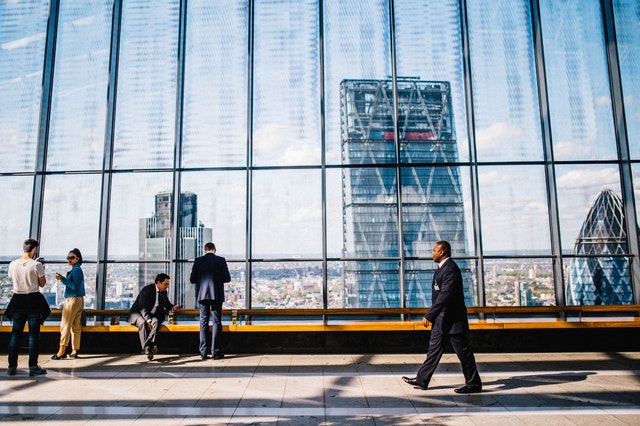 PKR

:

₨168,760

EUR

:

€643

GBP

:

£564

INR

:

₹57,012

BDT

:

৳ 73,136

IRR

:

﷼29,407,000
Certificate of completion
Undergraduate Certificate in Management & Leadership is designed to help students and business professionals reinforce interpersonal skills that are essential for a management role. Management & Leadership has always been a desirable trait for every industry and is critical to advancement in the marketplace. Adding a foundation of management & leadership skills will enhance prospects and abilities in any business-focused discipline.
What you Get
Online digital textbook access and comprehensive online resources and assessments
Access to highly qualified instructors that are experts in the field
Freedom to complete courses at your own speed in a self-paced learning format
Personalized career counselling
Popular careers in Management & Leadership include:
Business Manager
Operations Supervisor
General Manager
Entrepreneur
Learning Objectives
Students will be able to identify and apply basic concepts, skills, styles, theories, and models of leadership.
Students will be able to demonstrate appropriate and effective use of listening, oral, and written skills as well as critical thinking skills and self-analysis for use in specific leadership situations.
Students will be able to demonstrate one's personal ethics, including the values and culture that contribute to their ethical position.
Undergraduate Certificate is validated by Cears education group and OpenCoursa under share certification and recognised around the world. Students who successfully complete certificate can transfer credit towards undergraduate degree program through our partners.
OpenCoursa evaluates the professional experience and we have the advantage to recognise the hard work. We assess our professional from relevant industries. If you are confident and have a professional background which can be proved and assess then wait no longer apply for your Undergraduate Certificate or Diploma or Post Graduate Certificate or Diploma.
60 ECTS Credits
Online Delivery
Introduction to Business- 6 ECTS

3 weeks

Principles of Management- 6 ECTS

3 weeks

Principles of Economics- 6 ECTS

3 weeks

Managerial Accounting- 6 ECTS

3 weeks

Business Ethics- 6 ECTS

3 weeks

Leadership Foundations- 6 ECTS

3 weeks
Organizational Change- 3 ECTS

2 weeks

Community Leadership and Relationships- 3 ECTS

2 weeks

Communication, Ethics & Global Perspectives- 3 ECTS

2 weeks
Work Experience- 15 ECTS
3 months
We are an educational and skills marketplace to accommodate the needs of skills enhancement and free equal education across the globe to the millions. We are bringing courses and trainings every single day for our users. We welcome everyone woth all ages, all background to learn. There is so much available to learn and deliver to the people.