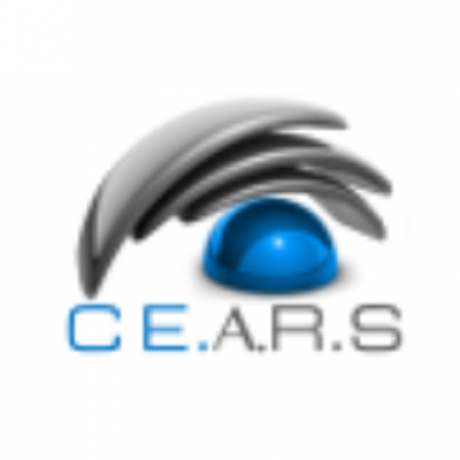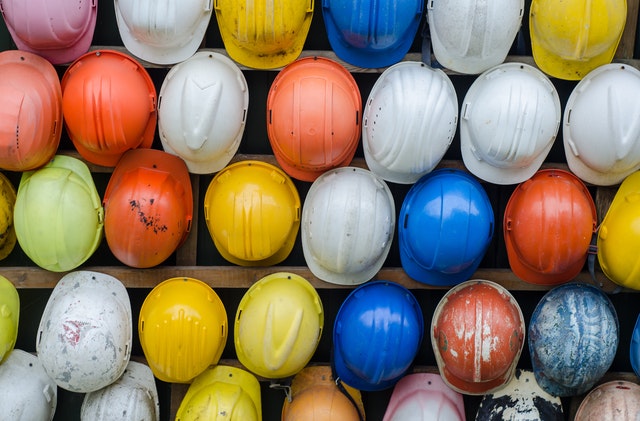 PKR

:

₨283,280

EUR

:

€922

GBP

:

£812

INR

:

₹82,158

BDT

:

৳ 106,330

IRR

:

﷼42,000,000
Certificate of completion
If you're thinking about starting a career in construction and property, returning to education or want to develop your current career in the built environment sector, then our Diploma in Construction course is ideal for you.
What happens

 on the course?
Diploma in Construction and Built Environment has been designed to cater for a range of students from school leavers who wish to pursue a career in construction to existing construction practitioners and trainees who want to further their professional development and career skills within the industry.

You will:
Study a range of modules which will develop your professional and technical competencies, ready for a fulfilling built environment career
Build your knowledge about the practicalities and legalities involved in delivering built environment projects
Learn how both traditional and modern methods of construction are deployed to maximise the sustainability of construction projects
Develop your understanding of how people, process and digital management combine to produce successful projects
Specialise in one of four discipline-focused modules to suit your personal preferences
Develop your presentation, communication and interpersonal skills
Progression

Route 
If you want to take your interest in construction and the built environment even further, we have a range of degree courses where you can continue your studies the 3rd year in the following:
BSc (Hons) Architectural Design and Technology
BSc (Hons) Building Surveying
BSc (Hons) Construction Project Management
BSc (Hons) Quantity Surveying
BSc (Hons) Real Estate Surveying
Career

Pathways
Construction Manager
HSE Manager
Project Management
Contracts Management
Environmental Inspector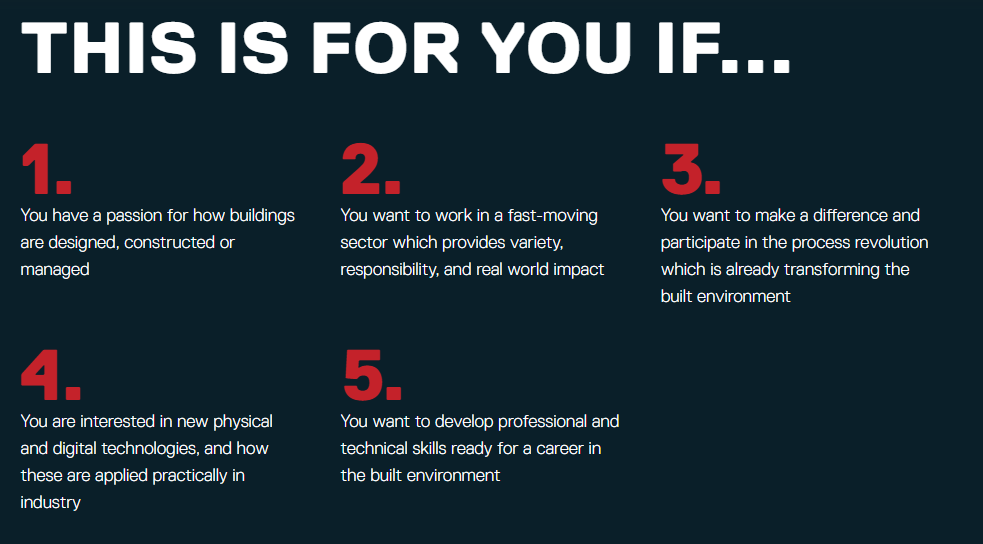 ALL ABOUT THE COURSE
The course is designed for either full-time. It provides a gateway to the fascinating world of construction and the built environment, as well as offering an opportunity for students with some industry experience to consolidate their academic learning. Delivered over eight months full time, it provides a platform to progress into the built environment arena, as well as offering one route into the further, degree-level study. You will be introduced to the built environment sector and its processes and will develop practical industry knowledge through a range of credit-bearing modules. Course content includes sustainable construction technology, building services, legal and contractual procedures, and management. You'll also use the knowledge you've gained on the course to complete a final project. There is a particular focus on recent innovations, including modern methods of construction and digital process management (e.g. building information modelling), as well as an emphasis on the significance of the sustainability agenda as it relates to the built environment.
Course

Content
You can choose to study one of four
discipline-focused

modules to specialise your

knowledge of the built

environment.
Furthermore

Information