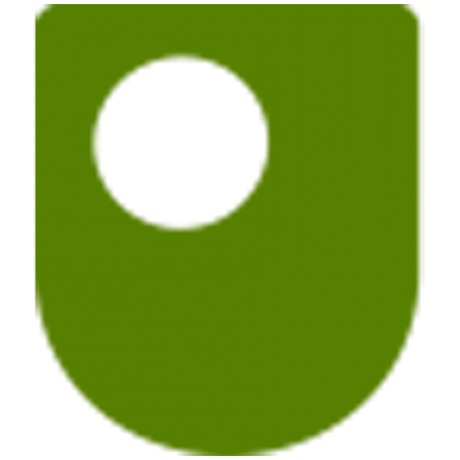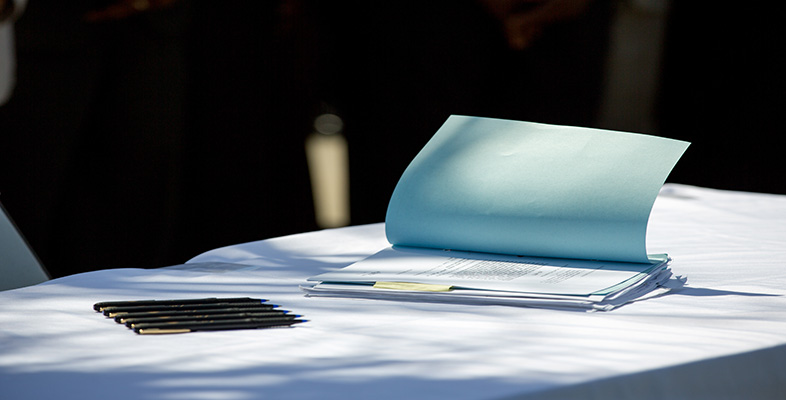 Certificate of completion
What are the ways in which others (patients, relatives, practitioners) and you create and share meanings within health care? Narratives are the stories used by individuals to make sense of events.
Introduction
In this course, Understanding narratives in health care, you are guided on how to identify narratives, those that might either support or undermine health care practice.
Course learning outcomes
After studying this course, you should be able to:
Define what is meant by a narrative and how that may differ from an account of healthcare experience

Begin an exploration of narratives – those that are relevant in local practice, those of patients/clients and of healthcare practitioners