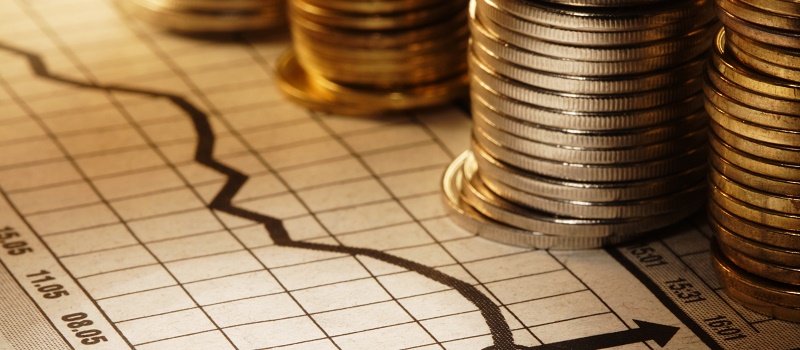 PKR

:

₨2,853

EUR

:

€9

GBP

:

£8

INR

:

₹826

BDT

:

৳ 1,071

IRR

:

﷼420,000
PersonalProfessionalBusiness
Certificate of completion
The most commonly used sukuk structure is that of sukuk al-ijara. The popularity of this structure can be attributed to a number of different factors; some commentators have described it as the classical sukuk structure from which all other Sukuk structures have developed, whilst others highlight its simplicity and its favor with Shari'a scholars as the key contributing factors. In the Islamic finance industry, the term "ijara" is broadly understood to mean the 'transfer of the usufruct of an asset to another person in exchange for a rent claimed from him' or, more literally, a "lease".
Sukuk Al-Musharaka
00:20:00
Sukuk al-Murabaha

00:15:00
Sukuk Al-Mudaraba
00:15:00
Sukuk al-Istisna

00:20:00
Sukuk al-Istithmar
00:15:00
Other Sukuk Instruments

00:08:00
We are an educational and skills marketplace to accommodate the needs of skills enhancement and free equal education across the globe to the millions. We are bringing courses and trainings every single day for our users. We welcome everyone woth all ages, all background to learn. There is so much available to learn and deliver to the people.