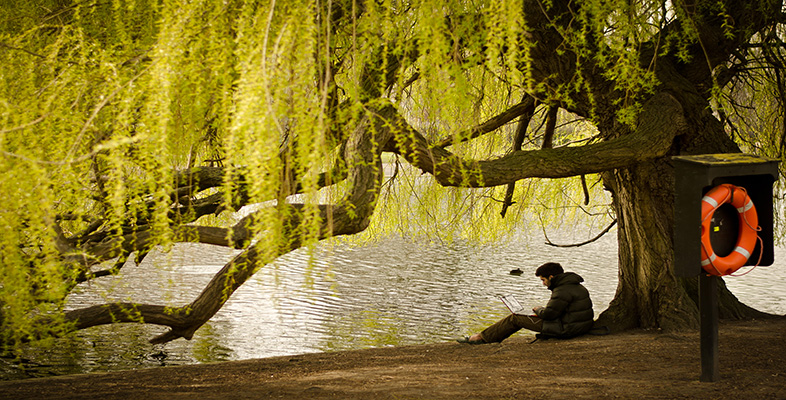 Certificate of completion
The internet is a fantastic source of information for any student, but how do you evaluate the information each site provides? This free course, Using a computer for study, will help you assess the benefits of information technology, providing guidance on the protocols for using email, online conferencing and real-time chat as methods of communication.
Course learning outcomes
After studying this course, you should be able to:
understand how computers can be useful for studying
know the minimum computer specifications for a course or institution
understand what can be done on the web
understand how and where to find out more about computers and how they work
know how to back up files
Audience
Teachers
Professors
Parents
Mature Students
Coaches
Educational Department and Policy Makers
We are an educational and skills marketplace to accommodate the needs of skills enhancement and free equal education across the globe to the millions. We are bringing courses and trainings every single day for our users. We welcome everyone woth all ages, all background to learn. There is so much available to learn and deliver to the people.