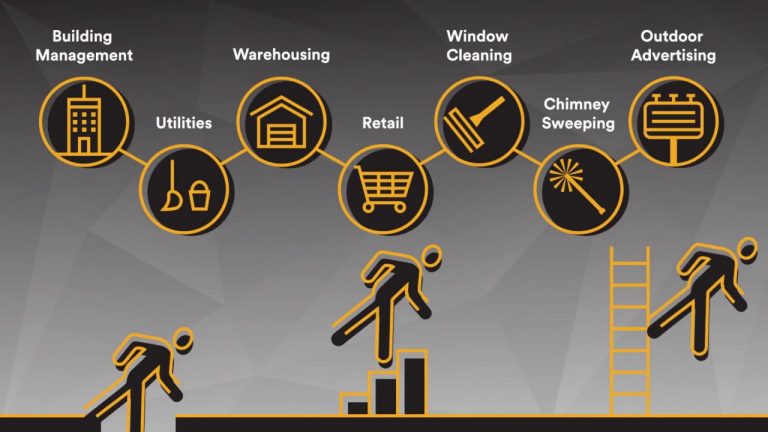 PKR

:

₨1,141

EUR

:

€4

GBP

:

£3

INR

:

₹330

BDT

:

৳ 428

IRR

:

﷼168,000
PersonalProfessionalBusiness
Certificate of completion
Working Surfaces Regulation covers a wide range of issues that account for a high rate of citations across many industries.
Walking and working surfaces can certainly be a daunting construction task, as it involves doing manual labor at heights. On top of that, it's easy to sustain a slip, trip or fall when completing job duties at heights. These walking and working surfaces PowerPoints cover all necessary bases in order to keep workers safe while walking and working surfaces.
Course Content
Walking Working Surface
Housekeeping is more than being tidy
Permanent aisles
Open Pits, Tanks, Vats, Ditches
Floor loading limits
Floor and wall openings and holes are guarded
Ladders and Stairs
Scaffolding
Scaffold terms
Scaffold design, construction
Scaffold safe work practices
Mobile ladder stands, scaffolds
Other working surfaces
Walking Working Surface

00:05:00

Housekeeping is more than Being Tidy

00:05:00

Permanent aisles

00:05:00

Open Pits, Tanks, Vats, Ditches

00:05:00

Floor loading limits

00:05:00

Floor and Wall Openings and Holes are Guarded

00:05:00

Ladders and Stairs

00:35:00

Scaffolding

00:05:00

Scaffold terms

00:20:00
Scaffold design, construction

00:20:00

Scaffold Safe Work Practices

00:10:00

Mobile ladder stands, scaffolds

00:10:00

Other working surfaces

00:10:00
Importance Of Health And Safety In The Workplace
FREE
00:10:00
Basic Health & Safety at Workplace Video
FREE
00:20:00
Walking Working Surfaces Training Test
00:45:00
We are an educational and skills marketplace to accommodate the needs of skills enhancement and free equal education across the globe to the millions. We are bringing courses and trainings every single day for our users. We welcome everyone woth all ages, all background to learn. There is so much available to learn and deliver to the people.