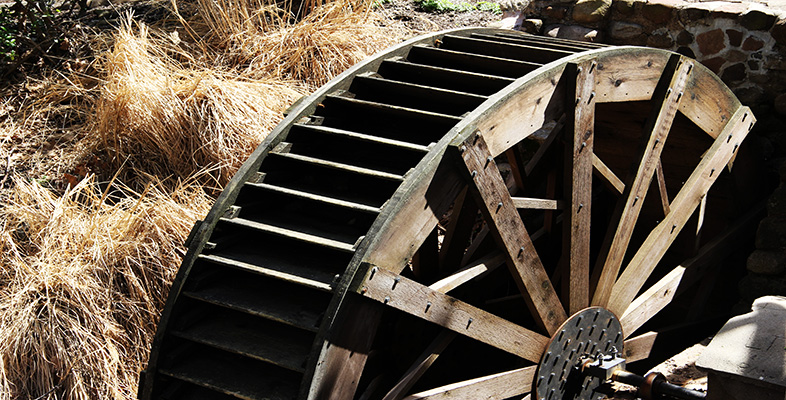 Certificate of completion
Water is arguably the most important physical resource as it is the one that is essential to human survival.
Understanding the global water cycle and how we use water is essential to planning a sustainable source of water for the future. Water use and the water cycle is a free course designed to give an introduction to the subject.
Course learning outcomes
After studying this course, you should be able to:
Describe the different ways in which water is used, and the quantities used for various purposes
Distinguish consumptive and non-consumptive uses of water
Recognise uses of water that are elastic in demand and those uses that are inelastic in demand
Describe and quantify the processes that transfer water between parts of the hydrological cycle, calculate residence times for water in different parts of the hydrosphere, and identify those parts of the cycle that are most suitable for water resources
Recognise the factors that control precipitation, interception, evaporation, transpiration and how these vary globally.
Introduction

00:10:00

Learning outcomes

00:07:00

Water as a resource

01:00:00

The economics of water

00:30:00

Summary of Section 1

00:15:00

Storage of water in the hydrosphere

00:45:00

Precipitation

01:00:00

Interception, evaporation and transpiration

00:50:00

Summary of Section 2

00:15:00

Conclusion

00:05:00
We are an educational and skills marketplace to accommodate the needs of skills enhancement and free equal education across the globe to the millions. We are bringing courses and trainings every single day for our users. We welcome everyone woth all ages, all background to learn. There is so much available to learn and deliver to the people.