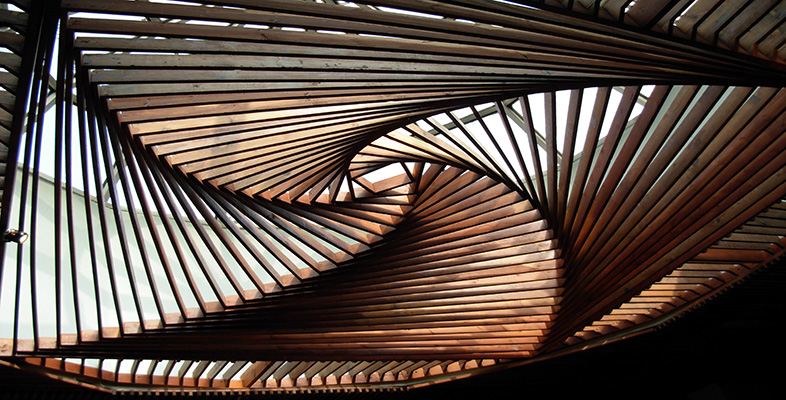 Certificate of completion
This free course, What do genes do?, explores how information contained in DNA is used, explaining the flow of information from DNA to RNA to protein.
Also introduced are the concepts of transcription (as occurs between DNA and RNA) and translation.
Course learning outcomes
After studying this course, you should be able to:
Understand how the linear sequence of DNA within a gene is related to the linear sequence of amino acids of a protein
Understand how the information in DNA is carried via RNA to make a protein
Understand how RNA is synthesised from DNA by the process of transcription
Understand where the processes of transcription and translation occur within the cell.
Introduction

00:05:00

Learning outcomes

00:10:00

1 Using information stored in DNA

00:10:00

One gene–one protein

00:10:00

From DNA to RNA: transcription

00:15:00

Where does transcription occur in the cell?

00:10:00

Conclusion

Unlimited
We are an educational and skills marketplace to accommodate the needs of skills enhancement and free equal education across the globe to the millions. We are bringing courses and trainings every single day for our users. We welcome everyone woth all ages, all background to learn. There is so much available to learn and deliver to the people.