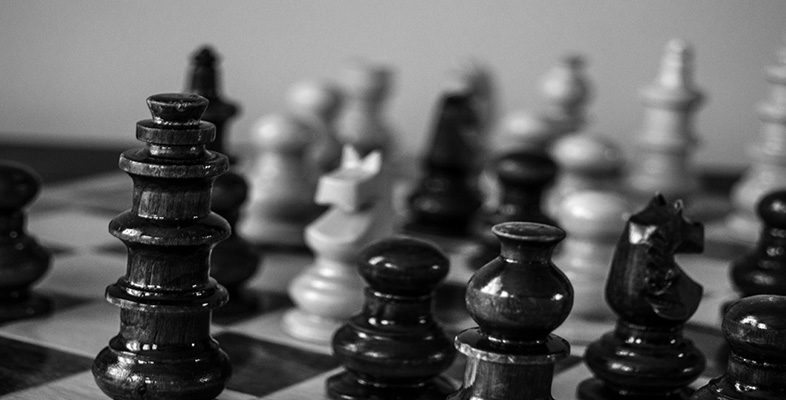 Certificate of completion
Thinking about strategy generates many controversial questions.
This course, What is strategy?, focuses on practitioner views of strategy. You will learn about application of its major theoretical advances in professional life. The course provides definitions of the concept of strategy and strategy-related vocabulary and examines Mintzberg's five Ps framework.
Course learning outcomes
After studying this course, you should be able to:
Define the concept of strategy and its meaning to practitioners
Explain the strategy vocabulary including such terms as mission, vision, aims and objectives, and control
Apply Mintzberg's 5 Ps framework to analyses of strategy of an organisation.
Introduction

00:05:00

Learning outcomes

00:05:00

Definition of strategy

00:03:00

Three influential definitions of strategy

00:15:00

Explaining vocabulary of strategy

00:05:00

Mission

00:10:00

Vision

00:15:00

Aims and objectives

00:10:00

Five Ps of strategy

00:20:00

Applying the five Ps to an example organisation

00:20:00

Interrelating the Ps

00:15:00

Conclusion

00:07:00
We are an educational and skills marketplace to accommodate the needs of skills enhancement and free equal education across the globe to the millions. We are bringing courses and trainings every single day for our users. We welcome everyone woth all ages, all background to learn. There is so much available to learn and deliver to the people.