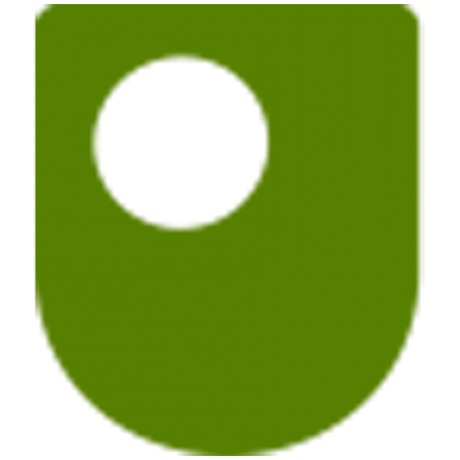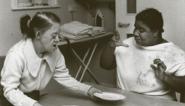 Certificate of completion
What do we mean by 'community', 'care' and 'welfare'? In this course, What's in a title: Understanding meanings in community care, you will explore the meanings of these words in their historical and cultural settings.
Introduction
The course does not discuss these terms exclusively in terms of social work practice so service users, carers, or anyone interested in community care and the ways in which welfare services are provided would find this course useful.
Course learning outcomes
After studying this course, you should be able to:
Demonstrate an awareness that the words 'care', 'welfare' and 'community' have a wide range of social, cultural, and historical meanings.