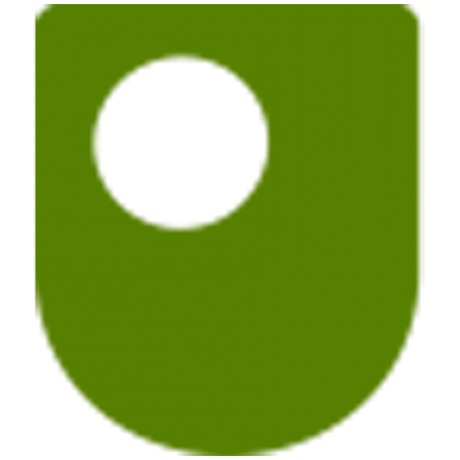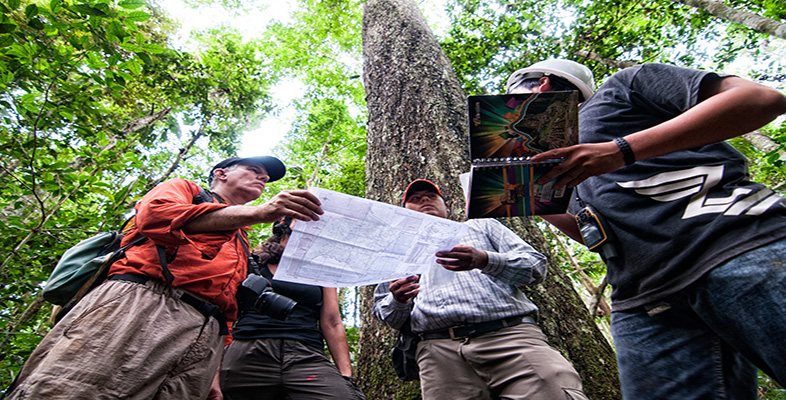 Certificate of completion
Cars have sat nav systems, mobile phones use GPS: maps are important in everyday life whether captured by aerial photography, satellite imagery or simply drawn.
This course, Why maps are made, looks at how we read and evaluate the information in maps and assesses the values embedded within them. From mental maps to public transport and street maps: how do they affect your life?
Course learning outcomes
After studying this course, you should be able to:
Identify some of the important characteristics of maps in relation to their value to social science
Recognise and give examples of how maps can influence our "view" of the world
Describe the relationship between data and space as represented on a map.
Introduction

00:05:00

Learning outcomes

00:05:00

What makes a map?

00:15:00

How do we use maps?

00:10:00

Mental maps

00:10:00
Maps as history

00:15:00

Maps and the circuit of knowledge

00:10:00

Maps and the modern world

00:10:00

Mapmaking for the twenty-first century

00:10:00
Understanding the relationship between data and space
00:25:00
Conclusion
00:03:00