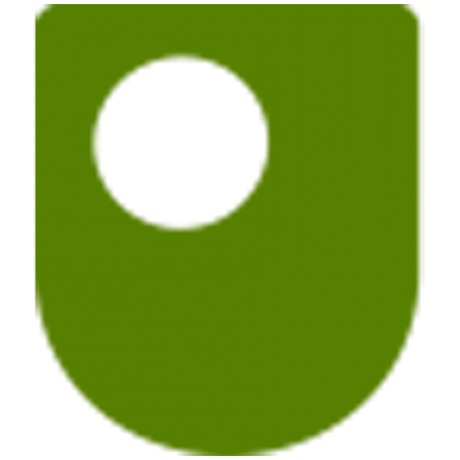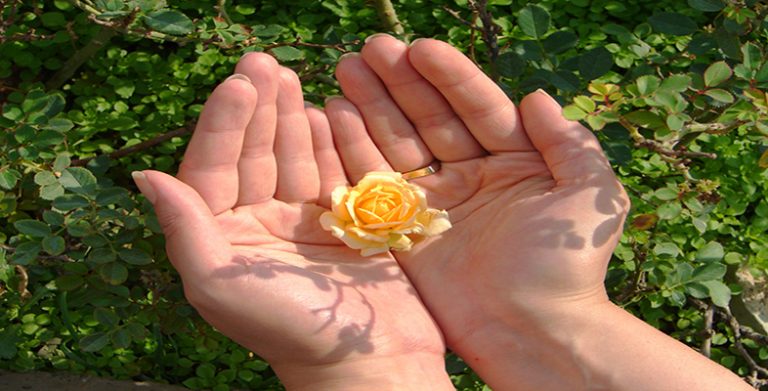 Certificate of completion
The care of children, especially those with disabilities, is surrounded by complex issues. Learning to navigate these difficulties while helping children to lead a happy and fulfilling life is the focus of this course, Working together for children: Stirling.
Introduction
Video footage from the Plus organization in Stirling, Scotland, will help you develop a skilled, dynamic, and ethical approach to working with children.
Course learning outcomes
After studying this course, you should be able to:
Understand and critically apply the research, analytical and evaluative skills needed for effective practice and the promotion of equality across universal and specialist services for children

Demonstrate a skilled, dynamic and ethical approach to working with children

Understand and analyze the contributions of different approaches to the study of children, childhood, and families, and recognize the potential for uncertainty, ambiguity, and limits to knowledge of the subject

Organize, synthesize, and interrogate opinions and arguments associated with issues related to children and childhood.