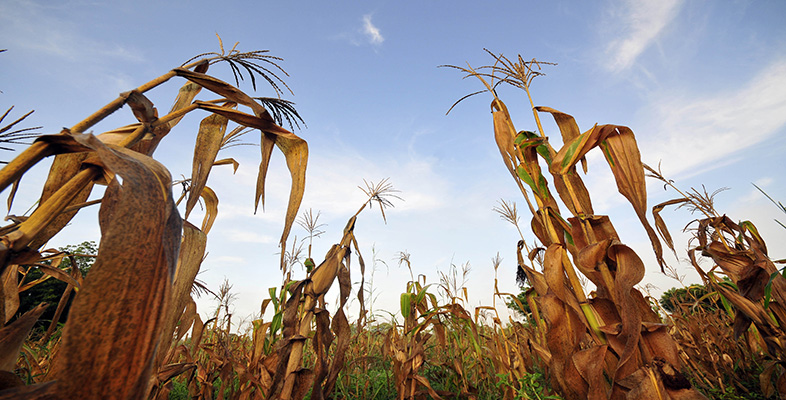 Certificate of completion
Global warming: are we responsible? Is our environmental impact damaging the planet?
This course, Working with our environment: an introduction, examines the use of ozone-depleting technology, the impact of fossil fuel use and explores how the development of technology can influence the direction of a society. From the Industrial Revolution to the present day, find out how we have changed the planet.
Course learning outcomes
After studying this course, you should be able to:
Demonstrate an awareness of different ways in which our use of technology can affect the environment
Demonstrate a set of skills in reading and interpreting texts and diagrams containing some technical descriptions.
Introduction

00:05:00

Learning outcomes

00:05:00

Introductory advice

00:20:00

Environment and technology

00:15:00

We are part of nature

00:40:00

The Industrial Revolution and its environmental impacts

00:20:00

Changing environmental attitudes

00:20:00

Refrigeration and chlorofluorocarbons

00:15:00

The agreement to protect the ozone layer

00:45:00

Greenfreeze: the Greens fight back

00:15:00
Domestic appliances and fossil fuels

00:10:00

The US experience: wasteful innovation?

00:15:00

The UK experience: competing trends

00:45:00

Discussion

00:10:00

Global climate change

00:40:00

Global climate change continued

00:30:00
Food preservation and the development of refrigeration
00:20:00
New Zealand's changing environment
00:20:00
Settlement, deforestation and endangered species
00:45:00
Discussion
00:30:00
The path to prevention

00:15:00

The hierarchy of human needs

00:15:00

Sustainable development

00:15:00

Technology and environment

00:05:00

The dual nature of technology

00:20:00

A broad view of technology

00:07:00

Problems and solutions

00:10:00

Environmental limits

00:07:00

Complexity

00:10:00

Conclusion

00:10:00
We are an educational and skills marketplace to accommodate the needs of skills enhancement and free equal education across the globe to the millions. We are bringing courses and trainings every single day for our users. We welcome everyone woth all ages, all background to learn. There is so much available to learn and deliver to the people.