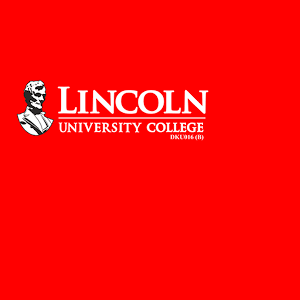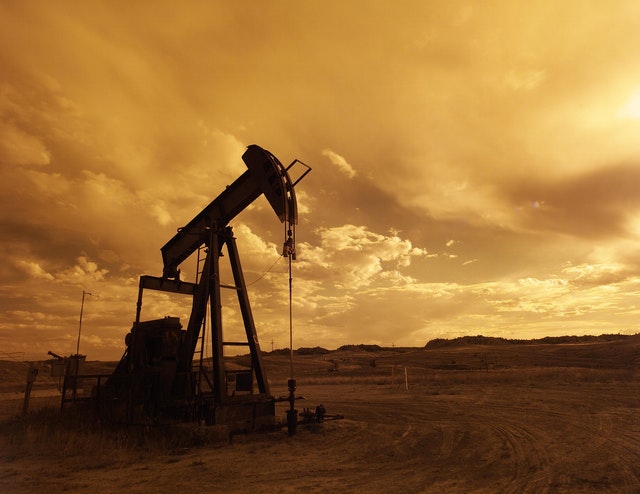 Certificate of completion
The energy sector at present is undergoing major development and is resulting in vital growth. This is coupled with rising international competition for resources. Thus all the organizations are forced to concentrate on developing strong management competencies. This course is designed for graduate-level students with a wide range of backgrounds who aspire to develop careers in the Oil & Gas and related sectors. The curriculum for the Bachelor in Oil and Gas Management is structured such that it complements other academic pursuits at the Lincoln University College.
rsA greater portion of the curriculum is devoted to teaching the relationship between the human being and that of the environment in a manner that the students from the other management department can understand and devise solutions and programs for mitigation that would ultimately have these all these disciplines working side by side. The curriculum for the Bachelor in Oil and Gas Management is also structured in such a manner so that students from other Department of Business Administration from Lincoln University College and from the environment, commerce and law students from outside of the Lincoln University College could enrol in the program to enrich their capacity in order to broaden their sphere of opportunities in the marketplace.
 Credit transfer and recognition of prior learning We accept a diverse range of qualifications; this includes considering prior learning as credit towards your OpenCoursa & partner degree. This means you can apply to be exempt from taking certain modules on your York degree if you have previous relevant qualifications or experience.  This policy applies to all undergraduate and postgraduate taught (MBA, MSc, MA, PG Dip, PG Cert and PhDs ) applicants, including those from anywhere. It applies whether you're applying to study at OpenCoursa or one of our partners It does not apply to research degrees.
This is where higher education credit gained from an alternative course at OpenCoursa, or a course at another university or recognised institutions can be accepted as part of the course you're applying to at OpenCoursa.
Recognition of prior learning
We can assess whether you can demonstrate sufficient knowledge, understanding and skills to be exempt from studying some required modules. This can be used in two ways: Prior certificated learning (formal qualifications) at a level equivalent to higher education credit Experiential learning where your work experience and non-certificated learning can be recognized.
If you'd like to make an application for credit transfer or recognition of prior learning you should learn more by clicking here, you're applying to and then complete the relevant application form. You will be responsible for providing sufficient evidence to support your application. This might include certificates of qualifications, an academic transcript or reference from an employer. Your application will be assessed based on academic judgement by qualified members of academic staff. All applications should be made before enrolment unless the department has agreed otherwise due to exceptional circumstances and click here to learn more and
RPL Form
To understand more about qualifications for
Postgraduate admission
or
top-up please click here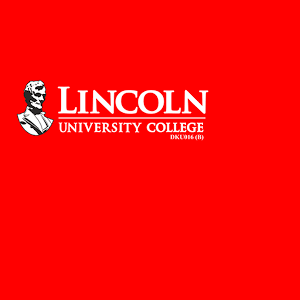 Lincoln University College
Vision To be an acclaimed institution of higher learning that provides world class education with high capability in providing knowledgeable and skillful professional along with artificial intelligence to serve global society. Mission The mission of Lincoln University College is to become a truly global university with risk based approach that enhances lifelong learning opportunities, practical and scientific skills, social values, leadership and entrepreneurship by harnessing information technology including machine learning and deep learning to create a noble eternal peaceful human society.
Lincoln University College (LUC), located at Petaling Jaya, Malaysia was established in the year 2002 as Lincoln College (LC) and later upgraded to Lincoln University College in the year 2011. Lincoln University College is one of the premier private institutions of higher education approved by the Ministry of Higher Education and Malaysian Qualifications Agency (MQA- National Accreditation Board). The University College is also crowned with 5 Star ranking by the Ministry of Higher Education, Malaysia in 2017. Lincoln University College is listed among the top nine Malaysian universities according to the Times Higher Education (THE) University Impact Rankings 2019. LUC is also an ISO 9001:2015 certified academic institution. Lincoln University College is also the associate member of the 'Association of Indian Universities (AIU)', Association of Commonwealth Universities (ACU), London and a member of 'International Association of Universities (IAU)', Paris. The founders and administrators of Lincoln are true academicians who are committed to helping the students to achieve their potential in the education, research and employment world of this exciting new millennium. They bring together almost fifty years of higher education, post-secondary education and language teaching experience. Their backgrounds include teaching, research and professional training. The main focus of Lincoln University College is student-centered and student-directed. Our philosophy is that everyone has a claim to education to better their life, advance their career and reach their desired level of personal success.