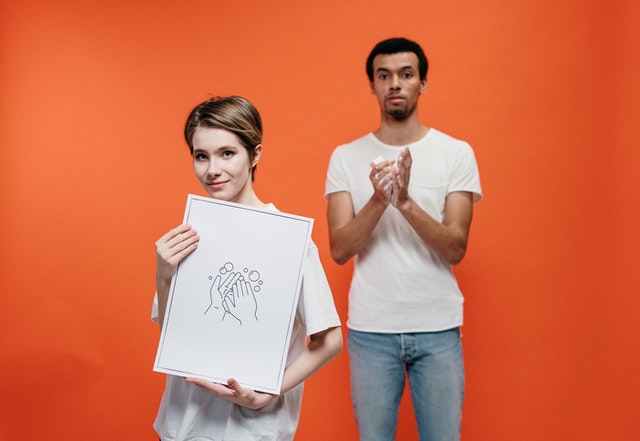 Certificate of completion
Our program, BSc (Hons) in Nursing (Public Health) is designed for nurses interested to gain a professional qualification in health visiting, occupational health nursing or school nursing. The program proposes registered nurses a prospect to enhance their knowledge and extend their skills to enhance health. This course is appropriate for qualified nurses with a dedication to prevention and health advancement and evidence-based practice in a civic setting. They are enabled in acquiring their knowledge and competences to enhance the provision of health care, by employing appropriate theory, research, and support, to reflect modern perceptions.
We are an educational and skills marketplace to accommodate the needs of skills enhancement and free equal education across the globe to the millions. We are bringing courses and trainings every single day for our users. We welcome everyone woth all ages, all background to learn. There is so much available to learn and deliver to the people.